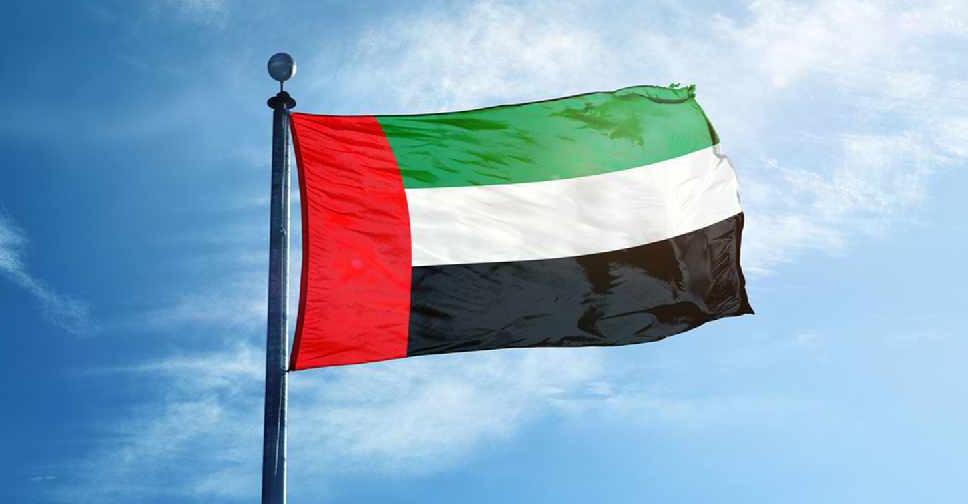 WAM
The UAE has dispatched two aid planes carrying food supplies to Niger and Kyrgyzstan.
Fifty tonnes of essential items have been sent to Kyrgyzstan and another 52 tonnes to Niger.
The assistance is in line with the UAE's humanitarian initiatives during the holy month of Ramadan.
In May last year, UAE sent an aid plane carrying six tonnes of medical supplies, benefitting 6,000 healthcare workers as they worked to contain the spread of COVID-19.
The UAE also sent seven tonnes of medical supplies to Kyrgyzstan in April 2020, benefitting 7,000 medical personnel.