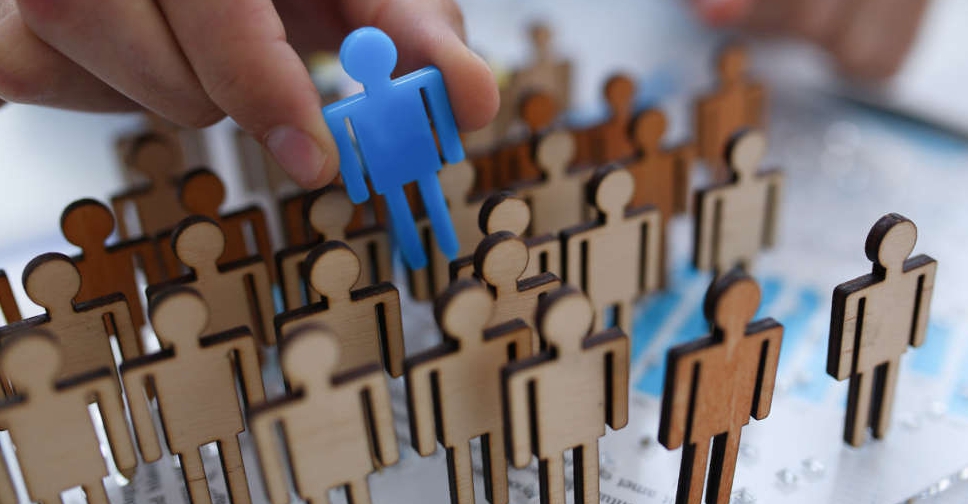 iStock/Ivan-balvan
A UAE teacher and student have been shortlisted in the top 50 for the Varkey Foundation's global awards in education.
Riad Zammali, an Abu Dhabi-based PE teacher, has been shortlisted from 8,000 applicants across 121 countries for the Varkey Foundation Global Teacher Prize 2021.
Along with, Lamya Butt, 17, a student at Dubai Scholars Private School, who has been shortlisted for the Chegg.org Global Student Prize 2021. He was selected from over 3,500 nominees across 94 countries.
Now in its seventh year, the $1 million (AED3.67 million) Global Teacher Prize is the largest prize of its kind, while the Global Student Prize, which is in its inaugural year, will see the winning student receive $100,000 (AED 367,000).
Students who are at least 16 and enrolled in an academic institution are eligible for the award.