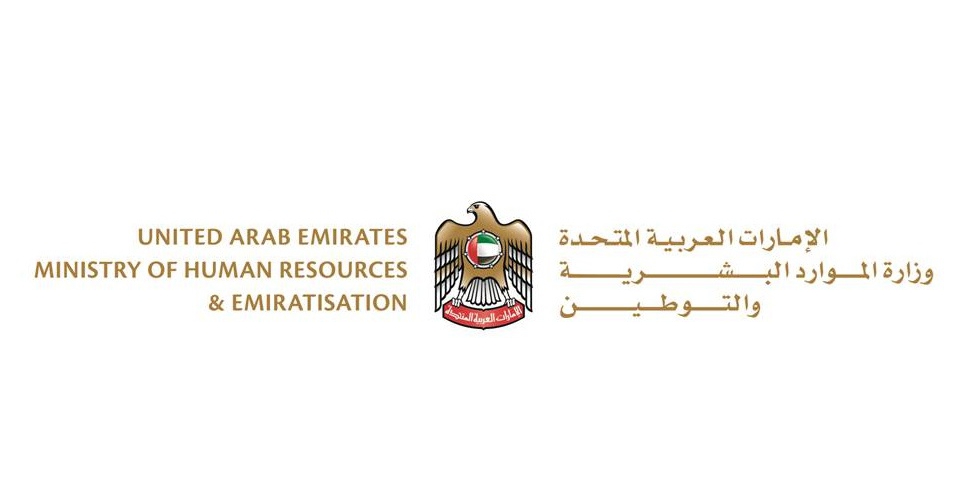 WAM
The UAE and the Philippines have come to an agreement on resuming the recruitment of Filipino domestic workers.
The Ministry of Human Resources and Emiratisation said the process will start from April 1, through official channels approved by the two countries.
They will control and regulate the hiring process, maintain the rights of all stakeholders, and optimise the overall costs involved.
The announcement was made at the end of recent meetings in Manila between a delegation from the UAE ministry and the Philippine Department of Labour and Employment.
During the meetings, officials also reviewed the precautionary measures implemented by the UAE to protect workers from COVID-19, as well as its efforts to offer medical treatment to patients.
The deployment of Filipino domestic workers to the UAE has been suspended since 2014
Concluding a series of meetings held in the Philippines between a delegate from #MOHRE & senior Filipino officials, it was announced that starting April; the UAE will import domestic workers from the Philippines through the officially authorized channels in both countries. #UAE pic.twitter.com/dQV6mYitQh

— MOHRE_UAE وزارة الموارد البشرية والتوطين (@MOHRE_UAE) March 2, 2021