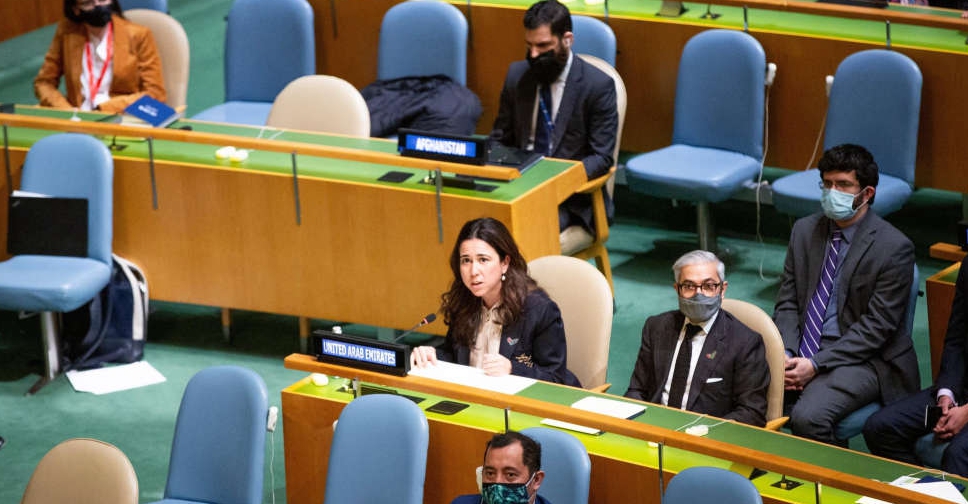 Twitter
The UAE has voted for the resolution adopted in the UN General Assembly emergency special session on Ukraine.
The UAE and 140 other countries voted for a resolution against Russia's invasion of Ukraine.
Five nations voted against and 35 abstained.
According to a statement from the UAE mission to the UN, the aim must be towards exhausting all efforts and using all diplomatic channels to prevent further deterioration of the humanitarian situation.
Lana Nusseibeh, UAE ambassador to the UN, said, "We must now turn to finding ways to bring about its peaceful resolution".
UAE voted for the resolution adopted in today's #UNGA emergency special session on Ukraine. We must now turn to finding ways to bring about its peaceful resolution with full respect for, & commitment to, real & engaged diplomacy.

UAE explanation of vote⬇️https://t.co/6aFbDUvZ3m pic.twitter.com/9UFMCf3Prh

— UAE Mission to the UN (@UAEMissionToUN) March 2, 2022