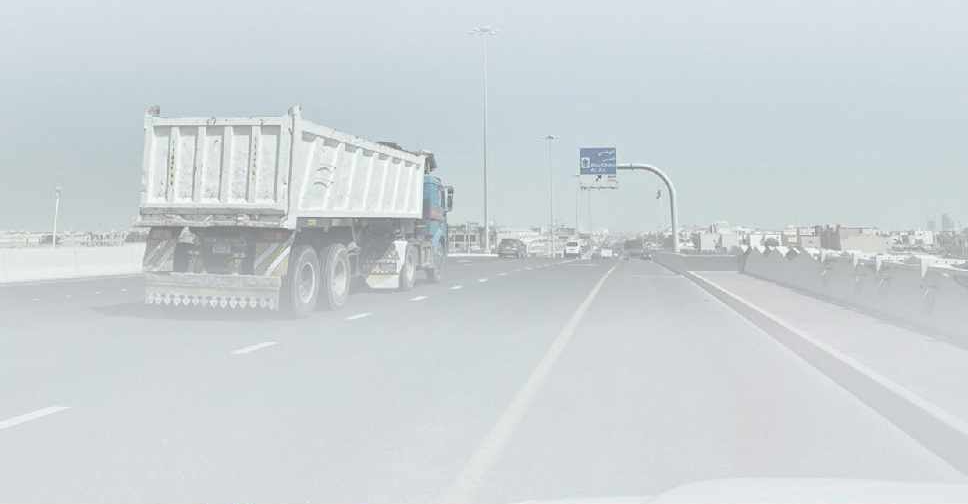 File photo (For illustration)
A decrease in visibility is expected due to fog across the UAE until 9 am.
The warning was issued by The National Center of Meteorology.
#Alert #Fog_Alert #NCM pic.twitter.com/roF9AycEVv

— المركز الوطني للأرصاد (@NCMS_media) October 10, 2021
Abu Dhabi Police took to Twitter to warn motorists of the deteriorating conditions and update the speed limits of key roads.
Electronic signboards will display the reduced speed limits where applicable.
#urgent | #AbuDhabiPolice call on motorists to exercise caution due to reduced visibility during the fog. They are urged to follow changing speed limits displayed on electronic information boards.
Drive Safely

— شرطة أبوظبي (@ADPoliceHQ) October 9, 2021
The Abu Dhabi-Sweihan road, parts of the Abu Dhabi – Al Ain road, the Maktoum bin Rashid road, and parts of the Mohamed bin Rashid road have reduced speed limits of 80 km/h.