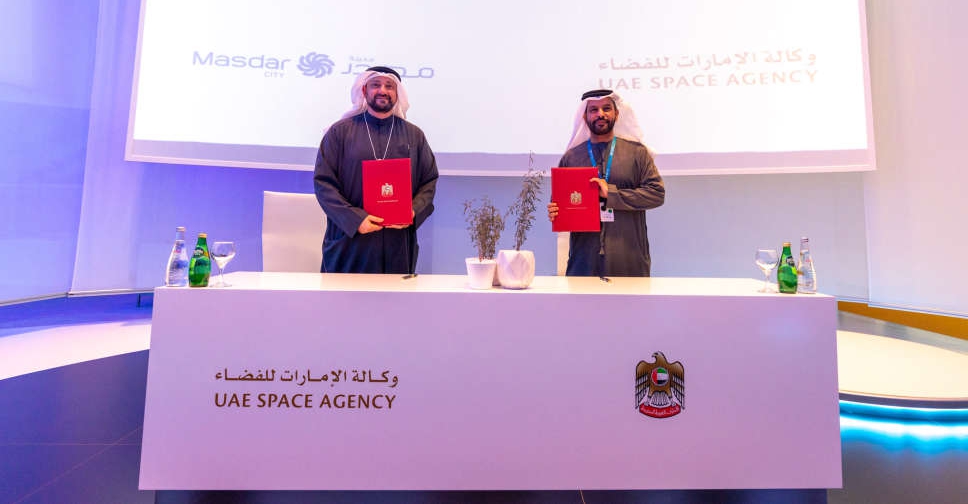 Supplied
The UAE's first Space Economic Zone will be established in Abu Dhabi's Masdar City.
The UAE Space Agency and Masdar are collaborating to create an integrated business ecosystem to propel startups and SMEs in the space sector.
It's the first of many spacetech hubs the UAE Space Agency will launch to create a competitive private sector, build national capabilities and contribute to the country's economic growth for the next 50 years.
The new economic zone will offer businesses an integrated package of benefits including incubation, office space, mentorship, networking, investment opportunities, priority access to government contracts and closer cooperation with leading global research centres.
"This programme is a game-changer that will take our flourishing space industry to the next level whilst simultaneously building on the UAE's established position as a global hub for talent, investment and innovation," said Sarah bint Yousif Al Amiri, UAE Minister of State for Advanced Technology and Chairwoman of the UAE Space Agency.
The strategic agreement between the UAE Space Agency and Masdar was signed at Abu Dhabi Sustainability Week by Salem Butti Salem Al Qubaisi, Director General of the UAE Space Agency and Mohamed Al Ramahi, CEO of Masdar.
Under the deal, the Masdar City Free Zone will tailor-make business licences for space-related companies across the launch sector, satellite communication, logistics, data analysis, science, technology, engineering, and much more.