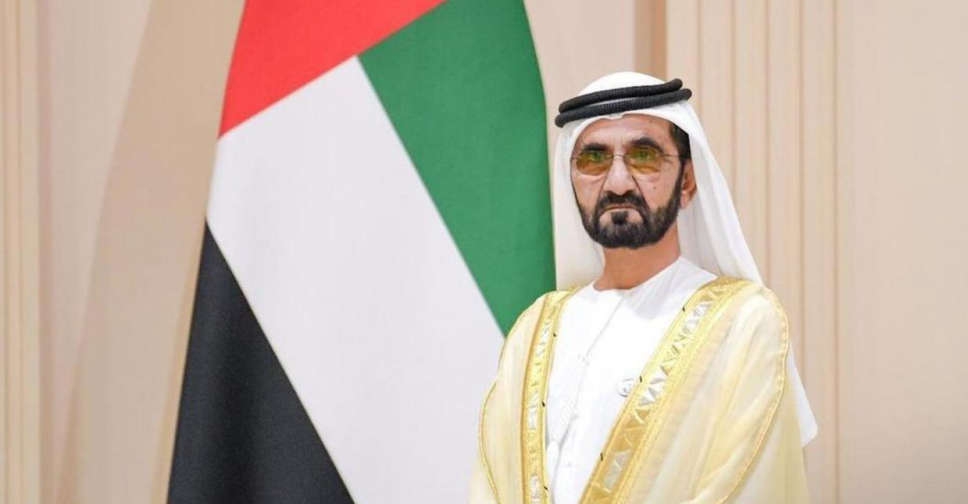 Supplied
The UAE's foreign trade has surpassed World Trade Organisation (WTO) projections for global trade, recording a 19% growth in the first nine months and moving towards ending 2022 at AED 2.2 trillion.
That's according to His Highness Sheikh Mohammed bin Rashid Al Maktoum, Vice President and Prime Minister of the UAE and Ruler of Dubai, who expressed optimism about "a stronger, higher and loftier federal year".
The UAE's foreign trade touched AED 1.9 trillion during the same period last year.
The UAE is an "exception in global trade and economy", he explained, adding it's because the country "constitutes an exception in terms of services and infrastructure" and "in distinguished and stable international relations".
Sheikh Mohammed added that the WTO projection for global trade growth showed it will lose momentum to reach 3.5 per cent this year.
دولة الإمارات تشكل استثناءً في التجارة العالمية والاقتصاد.. وتشكل استثناءً في الخدمات والبنى التحتية.. وتشكل استثناءً في العلاقات الدولية المتميزة والمستقرة.. متفائلون بعام اتحادي أقوى وأعلى وأسمى بإذن الله.. حفظ الله الإمارات وشعبها.

— HH Sheikh Mohammed (@HHShkMohd) December 7, 2022
دولة الإمارات تشكل استثناءً في التجارة العالمية والاقتصاد.. وتشكل استثناءً في الخدمات والبنى التحتية.. وتشكل استثناءً في العلاقات الدولية المتميزة والمستقرة.. متفائلون بعام اتحادي أقوى وأعلى وأسمى بإذن الله.. حفظ الله الإمارات وشعبها.

— HH Sheikh Mohammed (@HHShkMohd) December 7, 2022