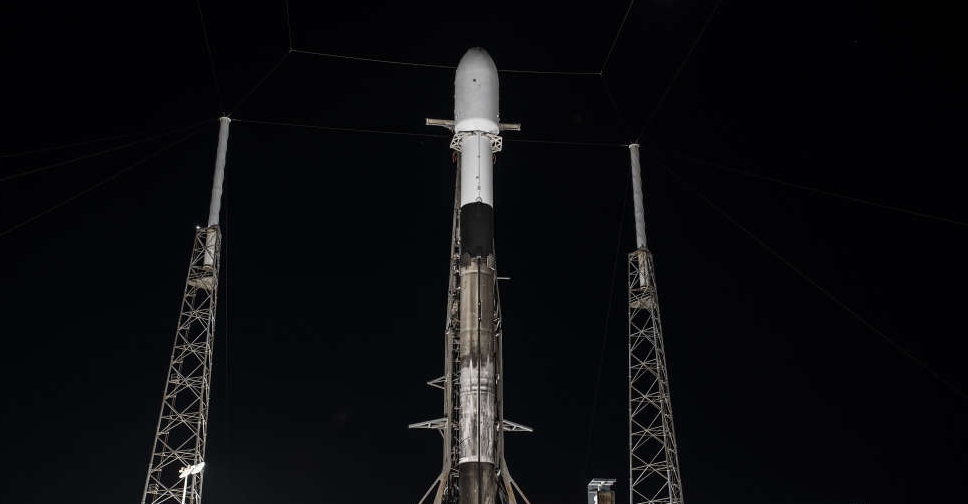 Twitter
The Emirates Lunar Mission has been postponed for a second time.
The SpaceX Falcon 9 rocket carrying the UAE's Rashid rover inside, was due to blast off at 12.37pm UAE time.
SpaceX confirmed that they were standing down HAKUTO-R Mission 1 "After further inspections of the launch vehicle and data review".

Officials said they are hopeful of a new launch date and will share updates soon. An earlier launch scheduled for Wednesday had also been cancelled.

The mission is expected to capture thousands of images of its surroundings.
After further inspections of the launch vehicle and data review, we're standing down from tomorrow's launch of @ispace_inc's HAKUTO-R Mission 1; a new target launch date will be shared once confirmed

— SpaceX (@SpaceX) December 1, 2022