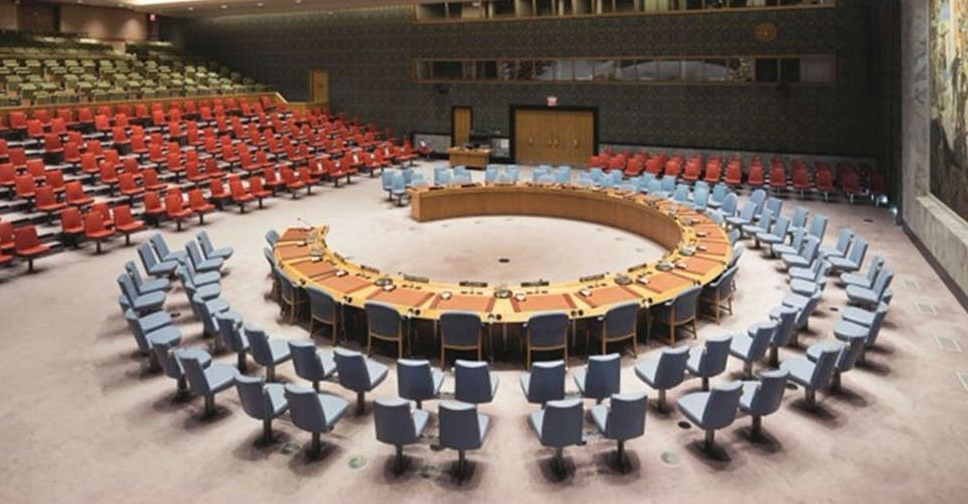 @UAEMissionToUN/ Twitter
The UN Security Council has unanimously condemned the attacks on the UAE by the Houthi militia as "heinous terrorist attacks".
The members of the UN's top body emphasised the need to hold perpetrators, organisers and financiers of these acts of terrorism accountable and bring them to justice.
Council members meet behind closed doors to discuss the attack that struck oil storage facilities in Abu Dhabi.
Three people were killed and six others were injured in the incident that took place on Monday, January 17..
Following closed consultations, the @UN Security Council has adopted a press statement condemning in the strongest terms the heinous terrorist attacks in Abu Dhabi on Monday, 17 January.

Full text ⬇️ pic.twitter.com/kcn6dNKRBj

— UAE Mission to the UN (@UAEMissionToUN) January 21, 2022