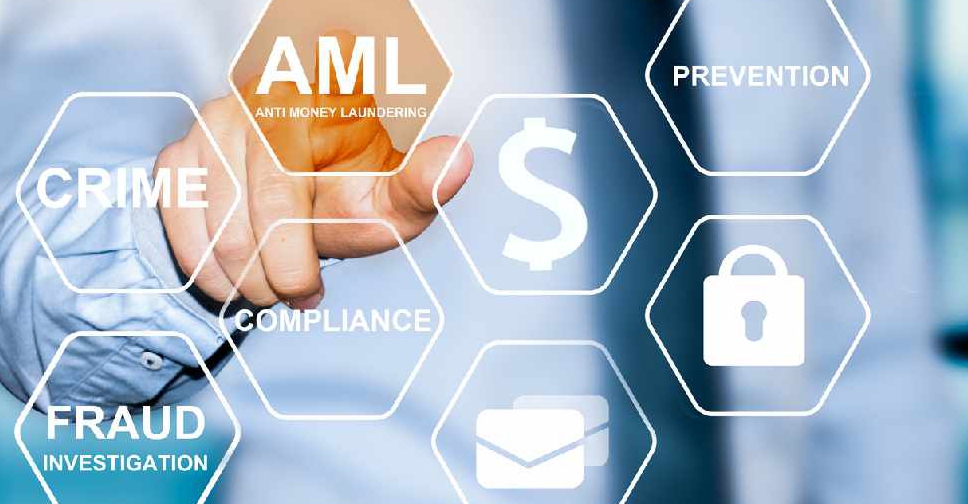 File picture
Tough penalties ranging from AED 50,000 to AED 5 million will be imposed by the UAE Ministry of Economy on the business sector to counter money laundering crimes and combat the financing of terrorism.
The violations apply to Designated Non-Financial Businesses and Professions (DNFBPs).
Brokers and real estate agents, precious metal and gemstone dealers, auditors, and corporate service providers will be under scrutiny.
The Ministry said they must register on the Financial Intelligence Unit (goAML) and on the Committee for Commodities Subject to Import and Export Control system (Automatic Reporting System for Sanctions Lists) by March 31.
Following their registration, they are advised to adopt other measures related to the two systems in accordance with the provisions of the Decree-Law and implementing the regulations.
If they fail to register by the end of the month, they will be subject to penalties, including suspension of their licenses and closure.
They will also face fines of up to AED 5 million based on the provisions of the law and according to the assessment of the Supreme Committee for Combating Money Laundering, and Financing of Terrorism and Illegal Organisations
Firms will be fined AED 1 million for dealing with fake banks in any way, opening or maintaining bank accounts with fake names or numbers without the names of their owners and failure to take measures related to clients listed on international or domestic sanctions lists, prior to establishing or continuing a business relationship.
Penalties of AED 200,000 will be imposed for failure to take enhanced due diligence measures to manage high risks, not notifying the Financial Intelligence Unit of a suspicious transaction report when it is not possible to take due diligence measures, failure to respond to the additional information request by the goAML regarding suspicious transactions report that has been filed and failure to implement the measures set by the National Committee to Combat Money Laundering with regard to clients from high-risk countries.
Safeya Al Safi, Director of the Anti-Money Laundering Department, MoE, said, "The Department is committed to answering the inquiries of all stakeholders and helping the targeted establishments comply with the requirements of the law, via the Ministry's call center number 800-1222. We call on all concerned companies to establish internal policies, procedures and controls to avoid money laundering risks in accordance with the measures set forth by the executive regulations of the law, which can be found on the official website of the Ministry of Economy."