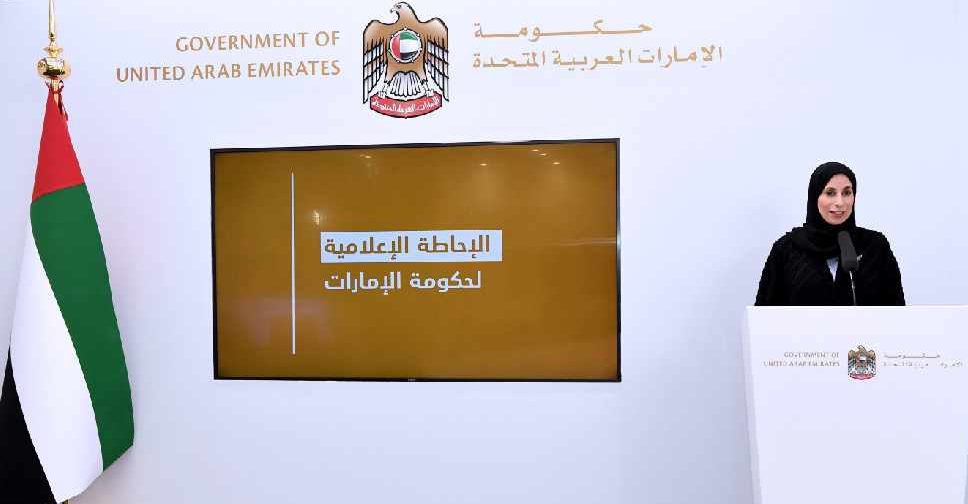 WAM (File photo)
COVID-19 vaccination will be mandatory for attending all types of events and exhibitions in the UAE from June 6.
The UAE health sector's spokesperson Dr. Farida Al Hosani made the announcement during the latest government media briefing.
Vaccine recipients and participants in clinical trials of the vaccine are the only ones who will be allowed to attend events and activities (including sports, cultural, social and artistic).
Attendees will have to present a negative PCR result of a test taken no more than 48 hours before the event.
The letter E must also be active on the Al Hosn app, while the face mask rule and physical distancing norms will remain in place.
Health Sector: Attending all events, exhibitions, activities and events, including sports, cultural, social and art, is restricted to vaccine recipients and participants in the vaccine clinical trials only.
 #TogetherWeRecover

— NCEMA UAE (@NCEMAUAE) May 25, 2021
Health Sector: Additionally, to attend the events, the letter "E" must be visible in Alhosn application, while also following precautionary and preventive measures.
 #TogetherWeRecover

— NCEMA UAE (@NCEMAUAE) May 25, 2021
During the briefing, Dr. Al Hosani revealed that more than 78.1 per cent of the UAE's eligible groups have been vaccinated against COVID-19 so far, including nearly 85 per cent of the elderly population.
She added that the eligibility for the vaccine booster shot will be based on a medical evaluation, which will be carried out through prior appointments.
Health Sector: People will be assessed by the health authorities to ensure that they meet the requirements for obtaining the booster dose. These assessments will be made through advance appointment service.
 #TogetherWeRecover

— NCEMA UAE (@NCEMAUAE) May 25, 2021
Health Sector: Priority for the booster dose is for the elderly and people with chronic diseases, especially in light of the spread and emergence of new mutants.
 #TogetherWeRecover

— NCEMA UAE (@NCEMAUAE) May 25, 2021