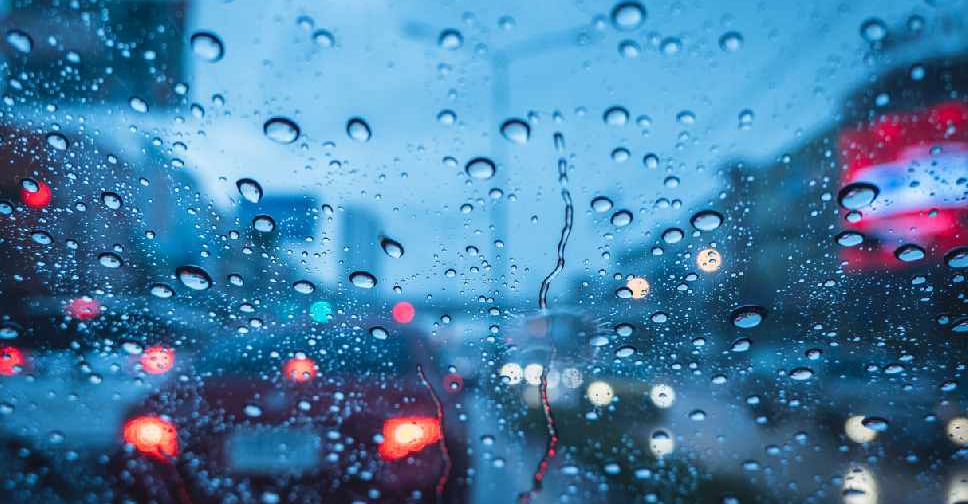 File photo
Abu Dhabi Police urged motorists to drive safely on the roads after the weather forecast indicated a possibility of rain and winds in the following days.
Motorists are cautioned against speeding and are advised to drive below 80 kmph.
During rain, fog or dusty weather, radars are set at the speed limit displayed on the electronic traffic signs and smart towers.
#أخبارنا | #شرطة_أبوظبي تدعو السائقين إلى الالتزام
بالقيادة الآمنة أثناء التقلبات الجوية

التفاصيل : https://t.co/iAZSZZ1BdL#أخبار_شرطة_أبوظبي#منخفض_بحر_العرب pic.twitter.com/SetTO7gvOQ

— شرطة أبوظبي (@ADPoliceHQ) July 16, 2021