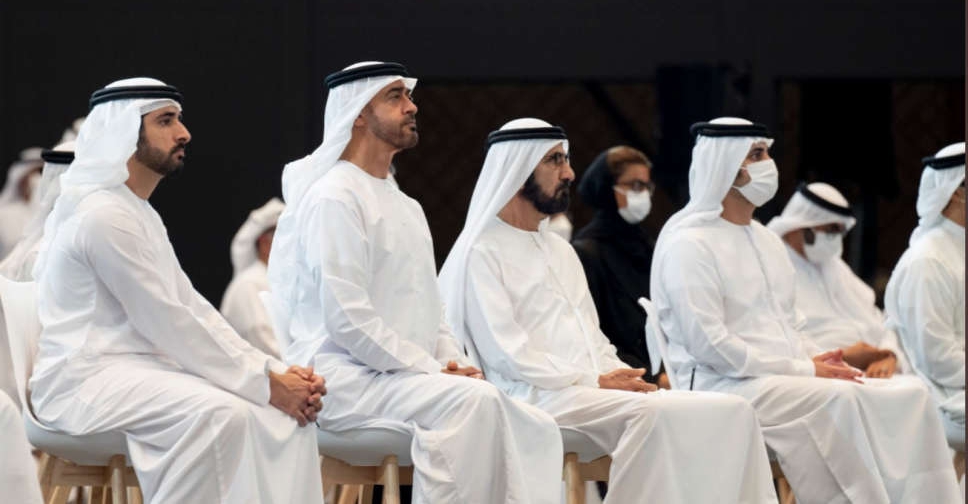 Twitter
As part of the Project of the 50, the UAE is setting out on a new space mission.
The mission will explore planet Venus and seven asteroids in the solar system.
This will mark the first Arab landing on an asteroid at the end of a 3.6 billion km journey (or 7 times the distance travelled by Hope Probe's trip to Mars).
Taking to this official social media channels, His Highness Sheikh Mohammed bin Rashid Al Maktoum, Vice President and Prime Minister of the UAE and Ruler of Dubai, said: "We have set our eyes to the stars because our journey to development and progress has no boundaries, no borders and no limitations. Today we are investing in the generations to come.
"With each new advancement we make in space, we create opportunities for young people here on earth."
أطلقت دولة الإمارات اليوم ضمن مشاريع الخمسين مهمة جديدة في مجال الفضاء .. مهمة لاستكشاف كوكب الزهرة و7 كويكبات أخرى في المجموعة الشمسية … وتنفيذ أول هبوط عربي على كويكب في ختام الرحلة التي ستقطع 3.6 مليار كم (7 أضعاف رحلة مسبار الأمل لكوكب المريخ) pic.twitter.com/mUnB1fmyUu

— HH Sheikh Mohammed (@HHShkMohd) October 5, 2021
The country is heavily invested in space programmes.
Interestingly, a third of the stars in the sky had Arab names because the Arabs were pioneers of astronomy.
His Highness Sheikh Mohamed bin Zayed Al Nahyan, Crown Prince of Abu Dhabi and Deputy Supreme Commander of the UAE Armed Forces, said the move "sets an ambitious new goal" for the country.
The launch of a new project to explore Venus and the asteroid belt sets an ambitious new goal for our country's burgeoning space programme. The UAE is determined to make a meaningful contribution to space exploration, scientific research and our understanding of the solar system. pic.twitter.com/bS7QJpK0KL

— محمد بن زايد (@MohamedBinZayed) October 5, 2021
The spacecraft will undertake a five-year journey, which will see it perform gravity assist manoeuvres by orbiting first Venus, then Earth in order to build the velocity required in order to reach the main asteroid belt, located beyond Mars.
The mission will make its first close planetary approach orbiting Venus in mid-2028, followed by a close orbit of Earth in mid-2029. It will make its first fly-by of a main asteroid belt object in 2030, going on to observe a total of seven main belt asteroids before its final landing on an asteroid 560 million kilometres from Earth in 2033. This will make the Emirates the fourth nation to land a spacecraft on an asteroid.
Five initiatives are being launched around the new mission by the UAE Space Agency to accelerate the development of the UAE's space sector:
A fully funded programme to establish Emirati space sector businesses.
Priority access to contracts and procurement for the mission by Emirati companies.
A vocational training programme to train young Emiratis on component assembly and space subsystems engineering.
A programme to bring local and international universities and research centres together to work on the mission, including LASP and Emirates University.