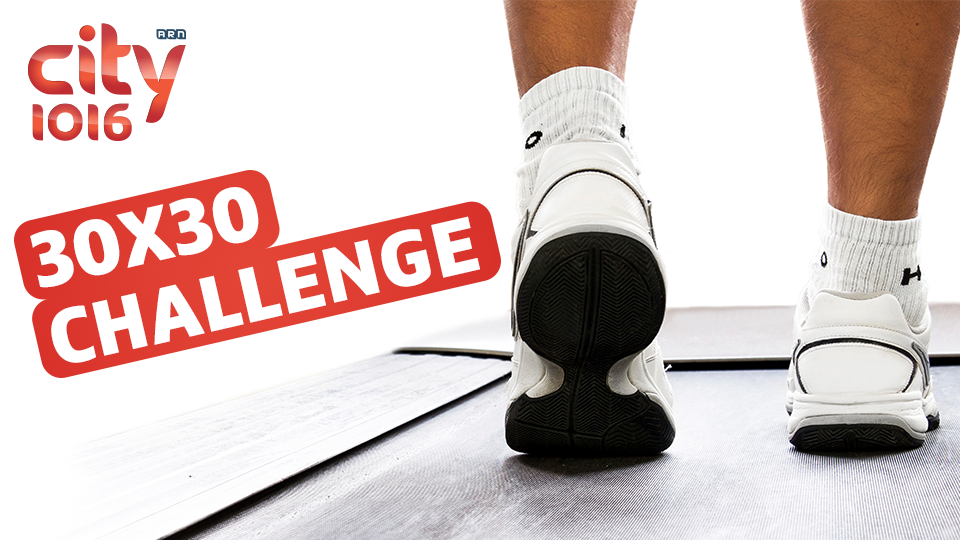 Team City1016 is taking the 30 X 30 challenge.
Every day the scores of the team will be updated on the website
At the end of the 30 days challenge the RJ to have the highest score on the chart will win a day off!
Stay tuned to hear all about it.
SCORE BOARD
TEAM CHALLENGE

RANK

NAME

KM

#1

MARIYAM

18.38KM

#2

PARIKSHIT

4.1KM

#3

MALAVIKA

4KM

#4

TARUN

4KM

#5

SID

3.9KM

#6

LOKESH

3.4KM

#7

KARISHMA

3.21KM

#8

MEGHANA

1KM