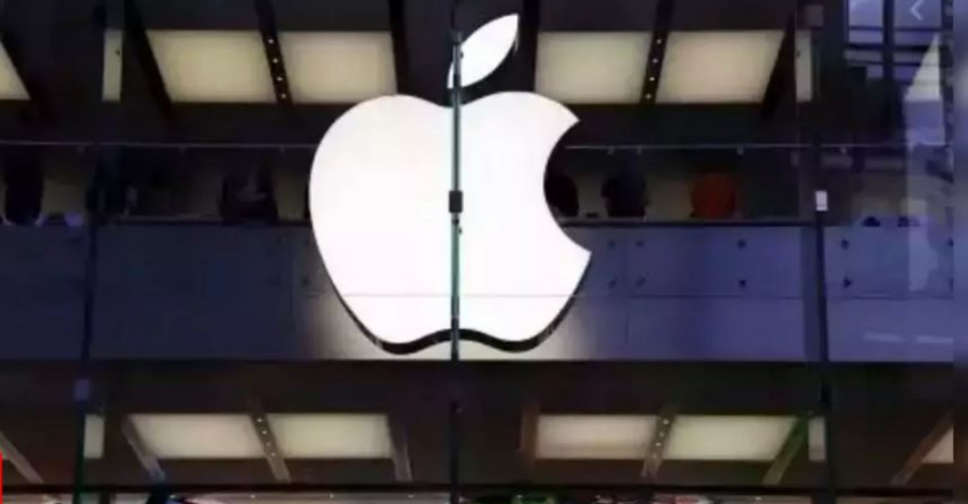 Apple is reportedly telling its suppliers to consider moving production out of China and to countries like India and Vietnam.
The move comes after turmoil at the Foxconn plant in China's Zhengzhou city.
With 300,000 workers, Foxconn accounts for as much as 85 per cent of the iPhone Pro production. An outbreak of COVID-19 last month crippled production in Zhengzhou, leading to wide spread protests.
Reports say Apple is not comfortable having most of its production tied up in one place and is looking to diversify.
For this, the company is working on a two-pronged strategy, with one being a move out of China and the other being tying up with other suppliers within China to reduce dependency on Foxconn.
China is integral to Apple's iPhone production due to its ease of governance, and high concentration of engineers and suppliers which enables the tech giant to quickly roll out new products or changes to old ones.
This has led to other countries playing second fiddle to China.
However, with production costs escalating and frequent COVID disruptions, Apple has started looking elsewhere in Asia to set up its assembly operations.
It is looking at moving 40 per cent to 45 per cent of iPhones from India, compared with a single-digit percentage currently, meanwhile Vietnam could be seeing higher production of AirPods, Apple smartwatches, and laptops.
Apple had recently issued a statement warning of delays in shipments of its Pro iPhones, a move which is rare and unprecedented.
In November, as the worker protests in the Zhengzhou facility grew, Apple issued a statement assuring it was on the ground looking to resolve the issue.
"We are reviewing the situation and working closely with Foxconn to ensure their employees' concerns are addressed," a spokesman said at the time.
Apple's production in China is reported to create over a million jobs and has been an integral part of the China success story.
Despite political tensions between the US and China, Beijing has consistently backed its relationship with Apple.