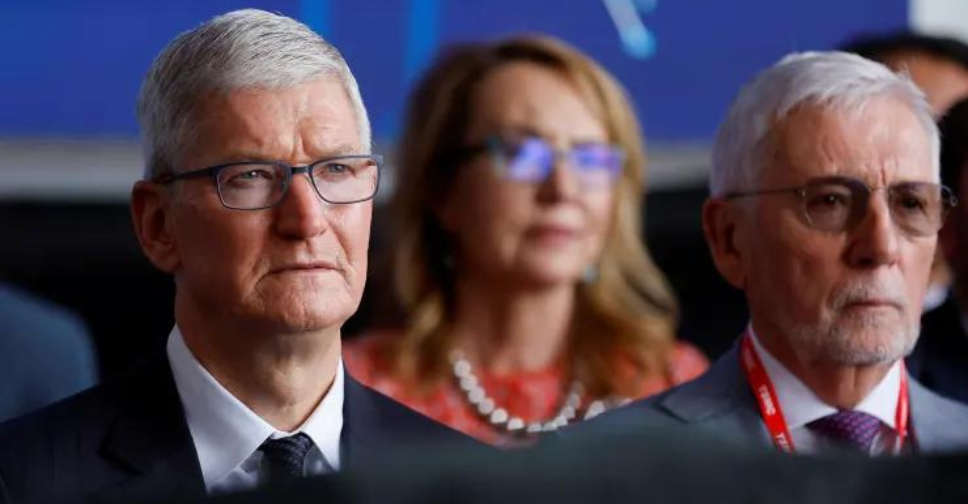 Apple CEO Tim Cook announced the company will buy U.S.-made microchips at an event where American President Joe Biden also spoke, calling the move a "game-changer."
Cook called it "an incredibly significant moment."
Apple will be buying microprocessors made at a new Arizona factory.
The chip factories will be owned and operated by Taiwan Semiconductor Manufacturing Company (TSMC), which has over half of the global market share and produces the most advanced processors, including the processors in the latest iPhones, iPads and Macs.
These new plants will manufacture the 4-nanometer and 3-nanometer chips used for advanced processors such as Apple's A-series and M-series and Nvidia's graphics processors.
While Apple and Nvidia design their own chips the manufacturing is outsourced to companies like TSMC and Samsung.
Apple is keen to move its manufacturing out of China and Taiwan owing to political tensions and COVID disruptions.
TSMC at present does most of its production in Taiwan.
Biden approved the CHIPS and Science Act earlier this year, which offers billions of dollars as incentives to companies for moving their manufacturing to the U.S. The Arizona factories also stand to gain millions in government subsidies.
TSMC said it would spend $40 billion on the two Arizona plants with the one in Phoenix expected to start production by 2024 while the second will open in 2026.
When fully operational, the TSMC plants will produce 600,000 microprocessors per year.
The U.S. plants will be a small fraction of TSMC's total capacity, which produced 12 million wafers in 2020.