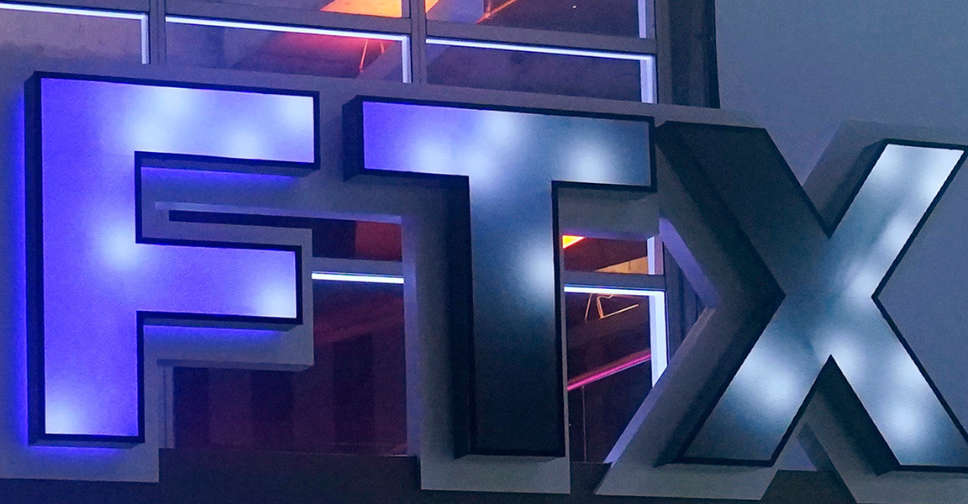 The company tasked with recovering assets of the failed cryptocurrency exchange FTX says it has managed to recover more than $740 million so far.
Cryptocurrency custodian company BitGo disclosed the amount in court filings.
The figure was revealed hours after FTX declared itself bankrupt, and the biggest worry for many of the platform's customers is whether they will ever see the funds they invested again.
Experts say customers will likely have to sit through years before getting their money back, while others may never recover the funds.
The crypto world has been rocked by FTX's collapse as it watches one of the largest exchanges crumple in just a week.
The company went bust after its founder and former chief executive, Sam Bankman- Fried, and his lieutenents used customer assets to make bets in Bankman-Freed's own trading firm, Alameda Research.
The $740 million sum is from November 16, and since then further assets have been gradually recovered.