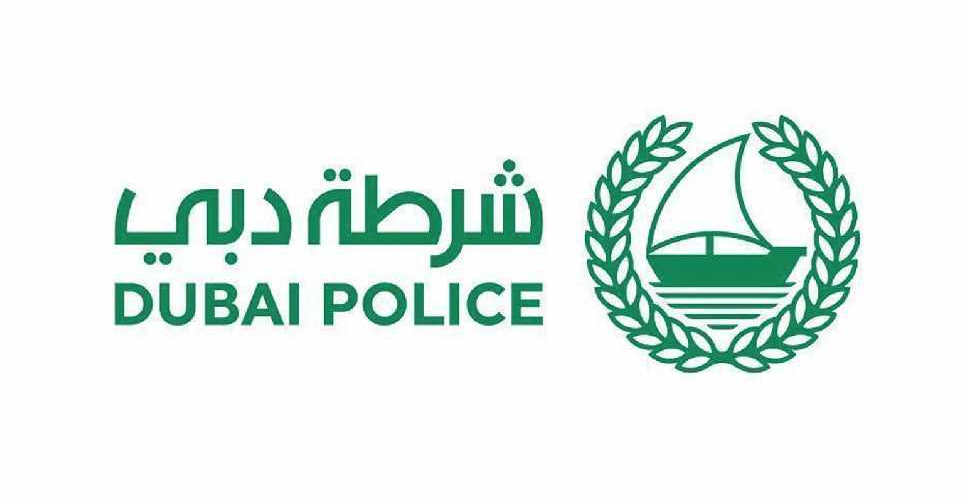 Supplied (File photo)
Dubai Police foiled online scams totalling AED 11.8 billion with the arrest of 97 cybercriminals last year.
According to the Criminal Investigation Department, the suspects were part of international gangs involved in electronic fraud and extortion.
The authority also provided technical support 1,078 times to recover hacked social media accounts in the past year.
Officials have once again urged the public to watch out for fraudsters and not to share confidential information online.
They have also called on victims to report cybercrime incidents through the e-crime platform on the Dubai Police app and website.
#أخبار | شرطة دبي تحمي المجتمع من خسائر تقدر بـ 11.8 مليار درهم خلال العام الماضي

التفاصيل:https://t.co/tuLJHcaFA8#أمنكم_سعادتنا#الجميع_مسؤول#نتواصل_ونحمي_نبتكر_ونبني pic.twitter.com/HewX1fArCx

— Dubai Policeشرطة دبي (@DubaiPoliceHQ) January 4, 2021