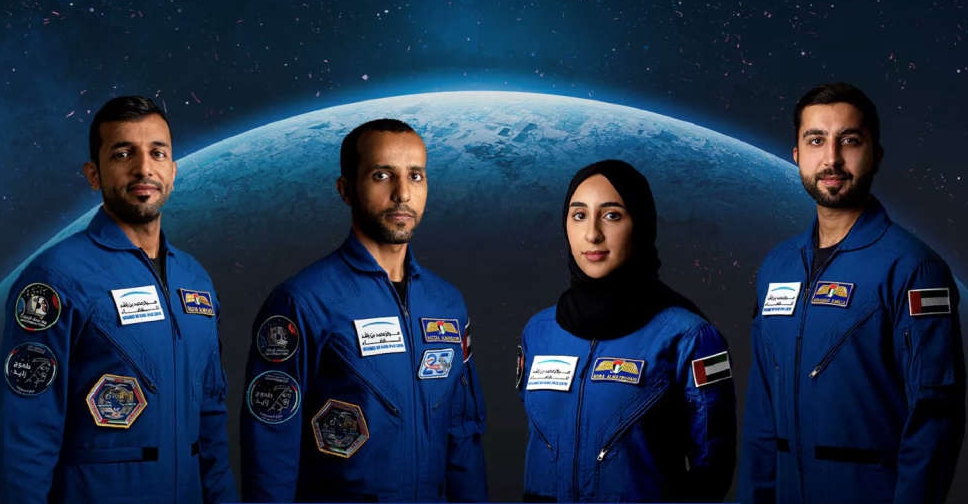 Twitter/@MBRSC
As four UAE astronauts undergo training with NASA in Houston, only one will be selected for the historic six-month mission to the International Space Station. 
Speaking exclusively to ARN News, Salem Al Marri, Director-General of Mohammed Bin Rashid Space Centre (MBRSC) explained the selection criteria.
From Hazza Al Mansouri, who made history with his 8-day ISS stint in September 2019, Sultan Al Neyadi, Mohammed Al Mulla and Nora Al Matrooshi, are part of the elite group.
The long-duration mission will be the first by an Arab nation, and the first time an Arab astronaut will be part of a NASA SpaceX mission.
Al Marri delved deeper into the preparations currently underway in Houston.
The UAE's Space Programme has also had a positive impact on local industry and manufacturing, as Al Marri outlined.
Following the success of the UAE's Space programme, almost every university in the country has either a Space Science or Space Engineering degree to offer. These include the University of Al Ain and the University of Sharjah.
Finally, he had this advice for young people with an eye on a career as an astronaut.