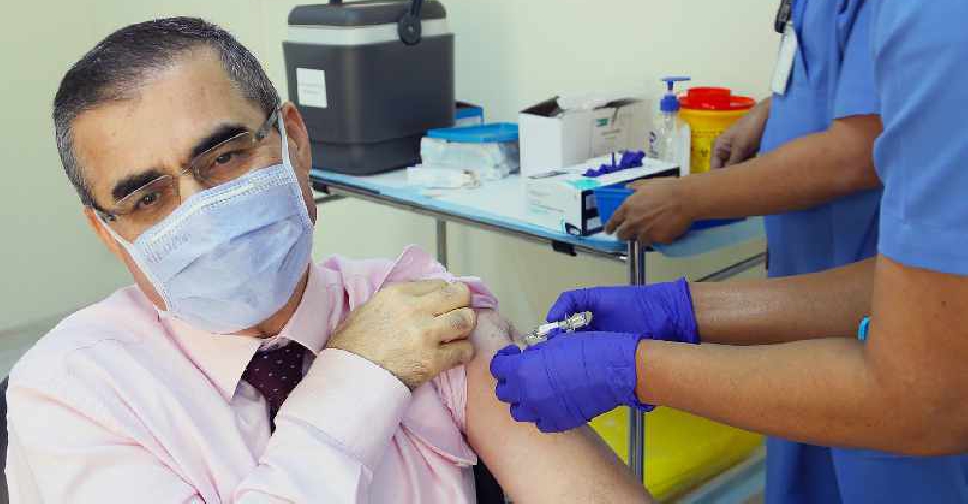 File photo (For illustration)
Health authorities in the UAE are highlighting the importance of taking the seasonal flu vaccine, especially due to the COVID-19 pandemic.
The Ministry of Health and Prevention has launched a national awareness campaign, which runs until the end of the year.
Its focus is mainly on the high-risk group that include pregnant women, those aged 50 and above, patients with chronic diseases, children under five years, and health workers.
Officials have also stressed the safety of the flu shot and its effectiveness in reducing symptoms and complications.