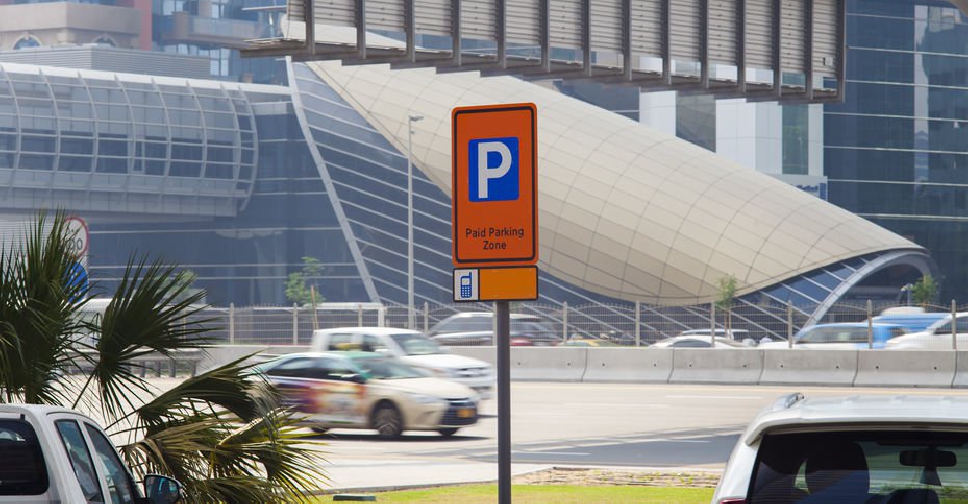 File picture
Parking will be free across most public spaces in Dubai during the holidays to mark Commemoration Day and UAE National Day.
All paid zones, except for multi-level terminals, will be free to use from Thursday, December 1 to Sunday, December 4.
The Roads and Transport Authority (RTA) also announced that its customer happiness centres and vehicle testing centres will be closed during the holidays, and will reopen on Monday, December 5, while there will be revised timetables for public transport.
#RTA announced the timings of its services during the holiday marking Commemoration Day and the UAE 51st National Day.https://t.co/YblvPq2Awi pic.twitter.com/3YAc3EJys1

— RTA (@rta_dubai) November 29, 2022