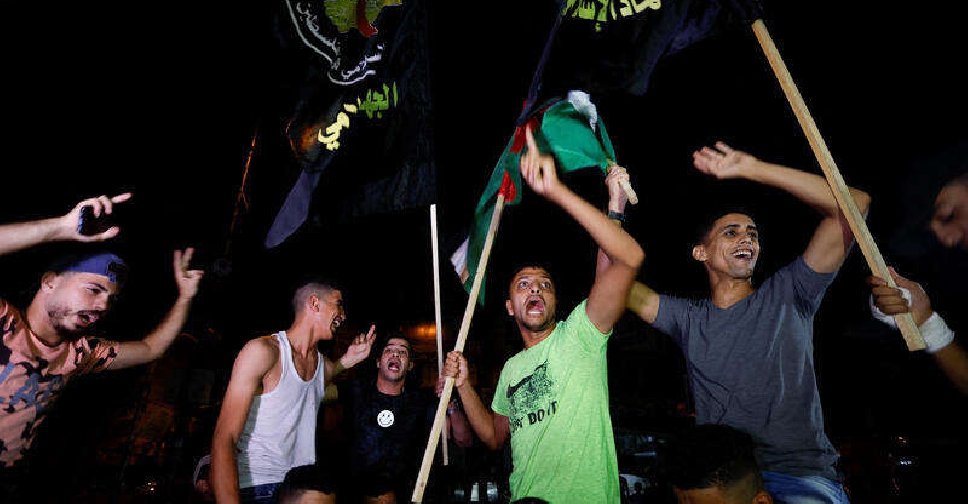 Twitter
The UAE, along with France, Ireland, Norway and China, has asked for a closed-door meeting of the UN Security Council, following on from the ceasefire in Gaza.
The request, to meet Monday, follows on from the truce that was declared leading to a cessation of hostilities in Gaza late Sunday night.
The move raises hopes for an end to the most serious flare-up on the Gaza frontier in more than a year.
The ceasefire agreed between Israel and Palestinian Islamic Jihad is holding but both sides say if there is a violation, they're prepared to respond.
Palestinian officials say the number of people killed since the latest round of fighting began has risen to 44, including 15 children and four women.