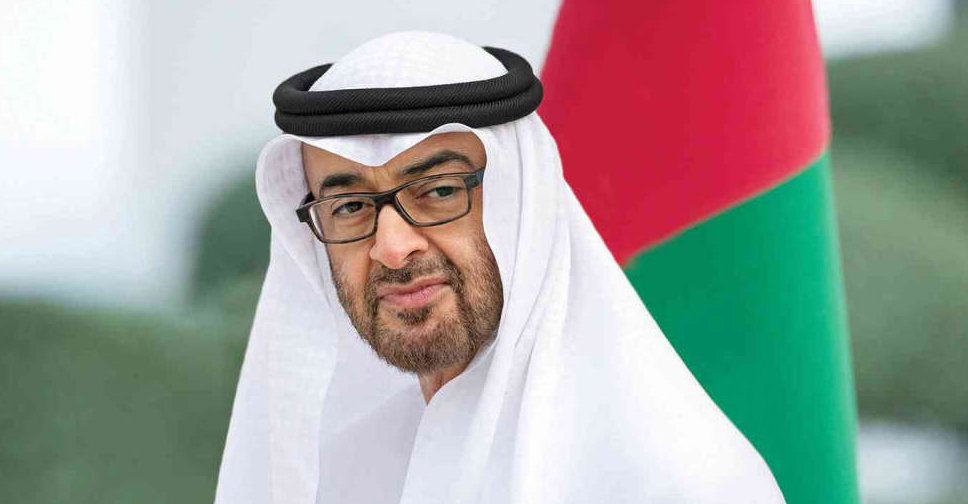 WAM
His Highness Sheikh Mohamed bin Zayed Al Nahyan, Crown Prince of Abu Dhabi and Deputy Supreme Commander of the UAE Armed Forces, is visiting France today.
That's according to a report by the national news agency, WAM.
Sheikh Mohamed will meet with French President Emmanuel Macron in Paris to review a number of issues of interest and the latest developments in the region.
Existing ties between the two countries are expected to strengthen over the visit.