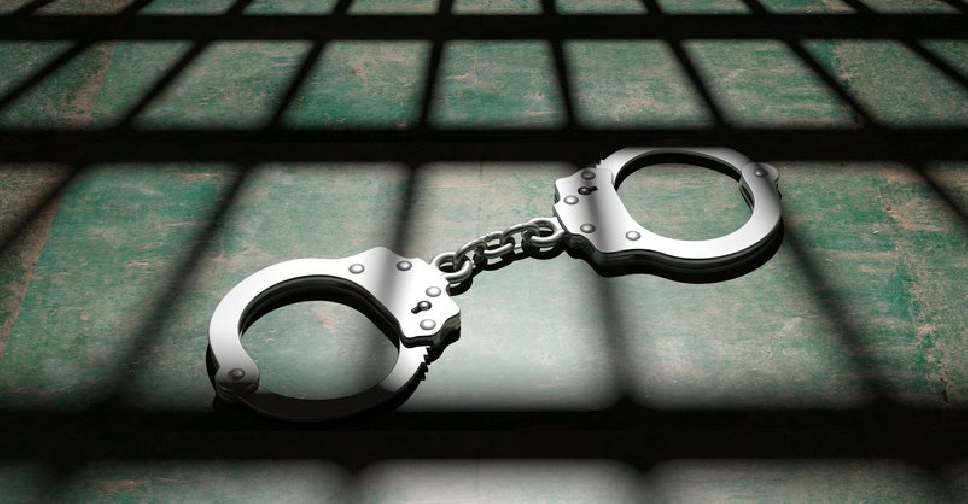 iStock [illustration]
A man has been arrested in Ajman on charges of murder, just six hours after the crime was reported.
Ajman Police were first alerted about the incident when workers at a labour accommodation in an industrial area reported a foul smell emitting from one of the rooms.
Upon conducting a search of the room, officials found a body hidden inside.
Investigations revealed the identity of the victim, and eyewitness accounts pointed to another worker, who had fled the scene.
A search was launched, and within six hours, the suspect was arrested as he was attempting to move into another Emirate.
Following an intense interrogation, the suspect confessed to the crime, claiming he hit the man, first with a wooden instrument, and then stabbed with a knife, following a heated argument over a financial dispute.
The case has been moved to the public prosecution for further investigation.
خلال ست ساعات فقط
شرطة عجمان تتمكن من ضبط متهم في جريمة قتل pic.twitter.com/q2ySGDvzIm

— ‏ajmanpoliceghq (@ajmanpoliceghq) June 6, 2023