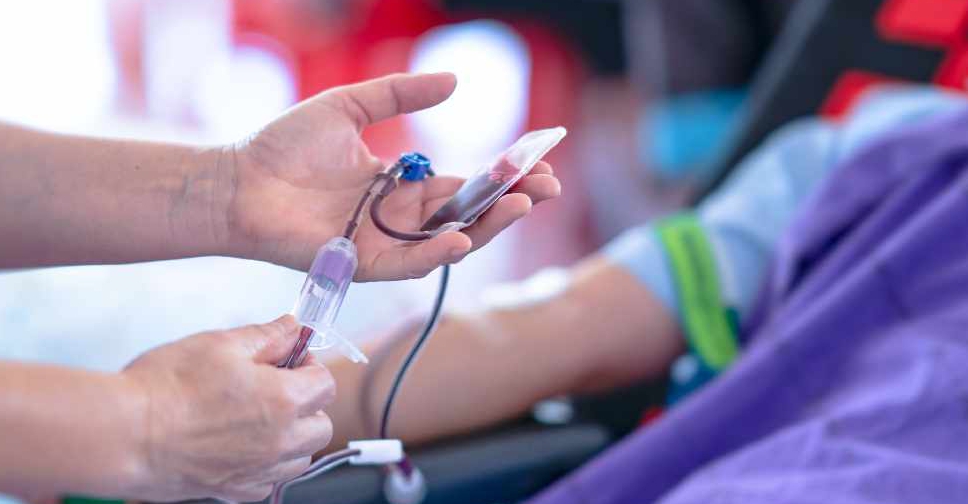 iStock [For illustration]
It's safe for individuals infected with COVID-19 to donate blood 10 days after a positive test and the symptoms are gone.
Those who are vaccinated against COVID-19 can also donate.
That's the message from Abu Dhabi health services company, SEHA, which is reminding people to save lives by donating blood.
It highlighted how the Abu Dhabi Blood Banks Services (ADBBS), relies heavily on regular donations from the public to maintain adequate stock levels to save the lives of patients who constantly need blood transfusion, including those with thalassemia and sickle cell anemia.
ADBBS is the only provider of blood transfusion services in the emirate of Abu Dhabi.
"Blood donation is a noble humanitarian act and supports the UAE spirit of giving back. A healthy person can donate blood every 56 days and there are also many surprising benefits that help renew donors' activity and strengthen their body," Dr. Marwan Al Kaabi, Acting Group Chief Operations Officer at SEHA.