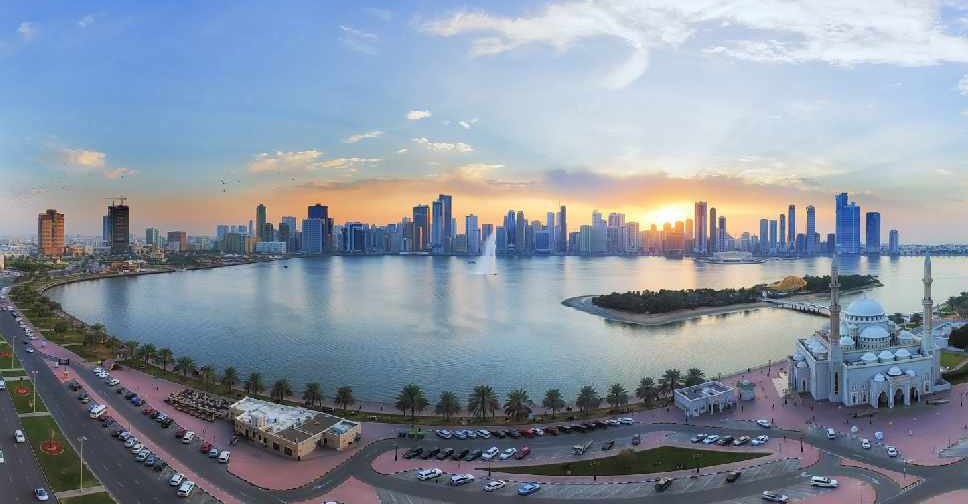 The Department of Statistics and Community Development (DSCD) reported nearly AED 130.5 billion in GDP earnings last year compared to AED 124.6 billion in 2020.
The emirate's economy, particularly the non-oil sectors, accelerated reinforcing its growing status as a regional hub for business, trade and investments.
The 2021 GDP growth findings are based on a detailed economic study led by DSCD, which featured a thorough review of Sharjah's macroeconomic data from 2020 and preliminary estimates for the year 2021.
The study includes all economic activities in line with the International Standard Classification of Economic Activities (ISIC.4) and is based on a survey of both independent bodies and the government sector.
The data testifies Sharjah's resilience in adapting to the fast-changing economic landscape of the post-pandemic era.