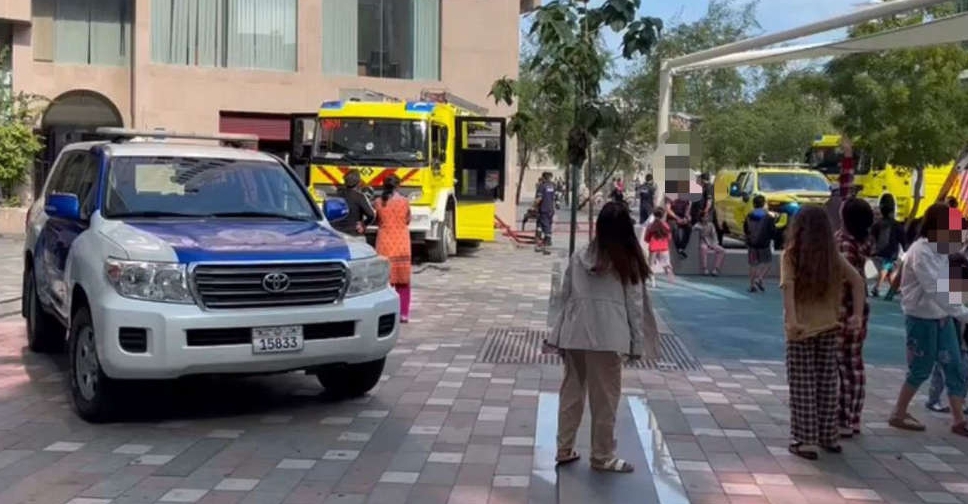 @ADPoliceHQ/ Twitter
Authorities in Abu Dhabi are highlighting the dangers of crowding around sites of accidents and fires.
The police and the civil defence have warned that such behaviour hampers the work of emergency responders and affects the flow of traffic.
The offence is punishable with an AED 1,000 fine.
The authorities have also warned of legal action against people who post pictures and videos of traffic accident scenes and mishaps on social media.
#أخبارنا | #شرطة_أبوظبي وهيئة أبوظبي للدفاع المدني يحذران من خطورة "التجمهر" بمواقع الحرائق

التفاصيل:https://t.co/cdx69z0HqA#التجمهر @CivilDefenceAD pic.twitter.com/8W9h6SZVkb

— شرطة أبوظبي (@ADPoliceHQ) June 5, 2023