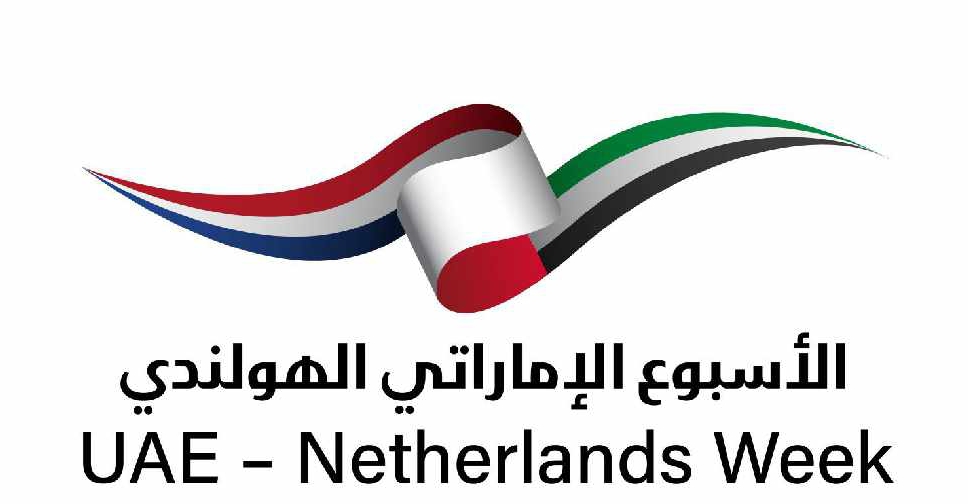 WAM
The UAE and the Netherlands are celebrating 50 years of diplomatic partnership.
The inaugural UAE-Netherlands Week, focusing on bilateral relations will run from May 30 until June 5.
Representatives of Emirati and Dutch government entities, cultural institutions and youth organisations will take part in the daily online panel discussions.
The sessions will address diverse topics ranging from arts and culture to food security, energy efficiency, entrepreneurship, and women empowerment.
All talks will be streamed on the UAE Foreign Ministry's social media channels as well as the YouTube channel of the Office of Public and Cultural Diplomacy.
The initiative comes as the two countries mark nearly fifty years since the establishment of diplomatic relations, as well as the UAE's fiftieth anniversary since its founding as a nation.