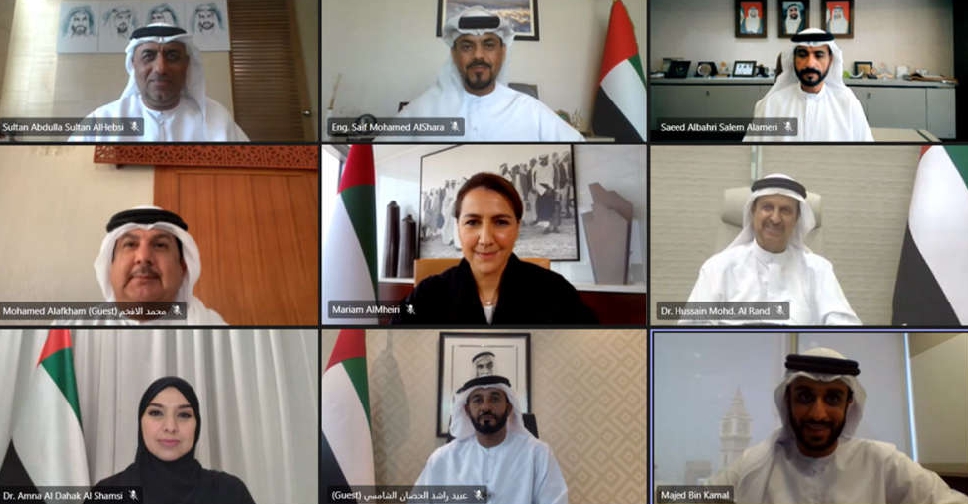 Supplied
The UAE has a resilient food system infrastructure that's ready to deal with rapidly changing circumstances.
That's according to Mariam Almheiri, Minister of State for Food and Water Security, who pointed at the aptly established framework that contributed to the country's success in food security, which comfortably saw the UAE through the global pandemic.
During the meeting, we affirmed that the UAE had proven its ability to overcome challenges and reviewed the food trade data for last year, which showed comprehensive growth in all food trade indicators in 2020, revealing that it was the highest performing of the past 5 years. pic.twitter.com/dLWL4EiaXn

— Mariam bint Mohammed Almheiri (@mariammalmheiri) July 11, 2021
A large consortium of local and national ministries were present at the virtual meeting.
The session reaffirmed the country's food security commitment to its residents, providing access to adequate amounts of nutritious food at affordable prices, with a particular emphasis on food security in light of the pandemic.
As part of its commitment to enhancing the entire food system in the country, the Emirates Food Security Council held its 2nd meeting for 2021, & reviewed the achievements made over the past period, the food trade data in the country for 2020 & the FAO Food Price Index. pic.twitter.com/XYQY163BCA

— Mariam bint Mohammed Almheiri (@mariammalmheiri) July 11, 2021