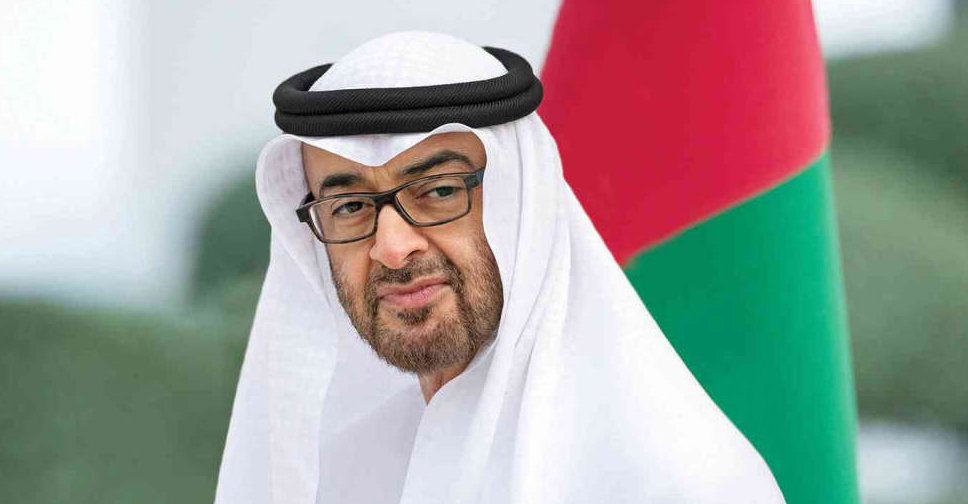 File picture
The UAE's President His Highness Sheikh Mohamed bin Zayed Al Nahyan has issued directives to establish a field hospital and dispatch search and rescue teams to help those affected by the earthquake in Turkey and Syria.
Emergency aid and relief supplies will also be sent to the two countries.
The initiative underscores the UAE's international humanitarian and developmental efforts, as well as the country's approach to helping affected communities around the world through relief programmes and projects.
The UAE reiterated its solidarity with Turkey and Syria and also expressed its condolences to the two countries and their people, as well as to the families of the victims.