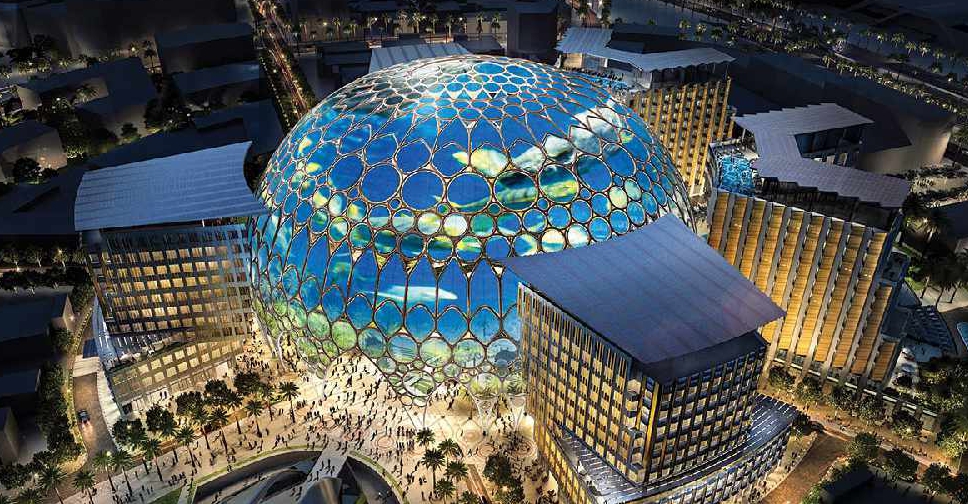 File Picture
A new digital community for cricket fans was launched at EXPO 2020 Dubai in partnership with the IPL team, Rajasthan Royals.
The initiative is called Next Innings.
The community is being set up to tackle topics related to innovation in cricket and sports business, aiming to create a digital community of sports industry professionals and fans.
Earlier this year, a partnership between Expo 2020 and Rajasthan Royals was announced for the 14th season of the IPL, which is currently being played in the UAE.
As part of the Royal's physical presence at Expo, the team will also host a cricket coaching clinic.