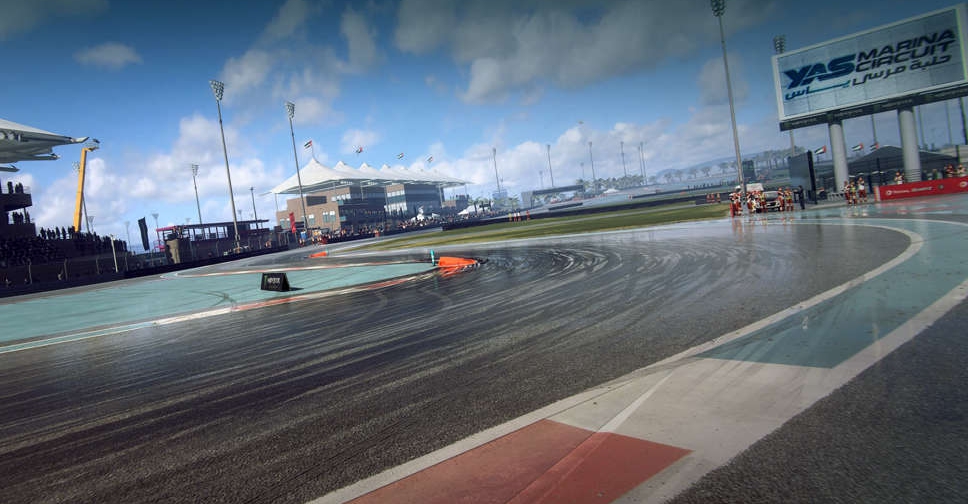 WAM
A comprehensive plan has been put in place to manage the traffic flow on Yas Island and the roads leading to it for the Formula 1 Etihad Airways Abu Dhabi Grand Prix that is taking place from November 17 until November 20.
The Integrated Transport Centre (ITC) of the Department of Municipalities and Transport in Abu Dhabi announced the traffic plan in cooperation with the Abu Dhabi police.
The transport services offered by ITC aim to provide the public with safe, secure and integrated transport to facilitate their mobility to and from the event's venues.
It has also been confirmed that ITC will provide road service patrols that would offer support and immediately respond to any incident that could impede the traffic flow during the event.
Additionally, 75 buses have been allocated to transport visitors and event organisers. The buses will operate in the Yas Circuit Circular to transport users from Yas Mall parking lots, with the assembly point being at Tryano gate and Warner Bros gate and transporting the passengers to the race track gates, Yas Island hotels, and the entertainment zones.
Four buses will be allocated to transport the event-organising volunteers from their assembly point outside Yas Island to Yas Circuit before and after the end of their duty.
Approximately 1,300 taxis will be allocated to serve the event's visitors, operating from 3:00 PM to 11:00 PM during the 4-day event.
Furthermore, a team will organise the movement of taxis before the event's start until its wrap-up and during the accompanying entertainment events and parties.
ITC strives to contribute to organising main events held in Abu Dhabi, in addition to Formula 1 races. This comes as part of ITC's keen efforts to ensure these events' success and support the overall economic development witnessed in the Emirate of Abu Dhabi by providing safe, convenient, and integrated transport to its residents and visitors.
لتلبية احتياجات النقل وتسهيل وصول الجمهور من وإلى أماكن فعاليات سباق جائزة الاتحاد للطيران الكبرى للفورمولا 1 خلال الفترة من 17 إلى 20 نوفمبر 2022، أعلن مركز النقل المتكامل عن توفير خطة نقل متكاملة تتضمن إدارة الحركة المرورية في جزيرة ياس والطرق المؤدية إليها… pic.twitter.com/rKcENW9Vk4

— "ITC" مركز النقل المتكامل (@ITCAbuDhabi) November 17, 2022