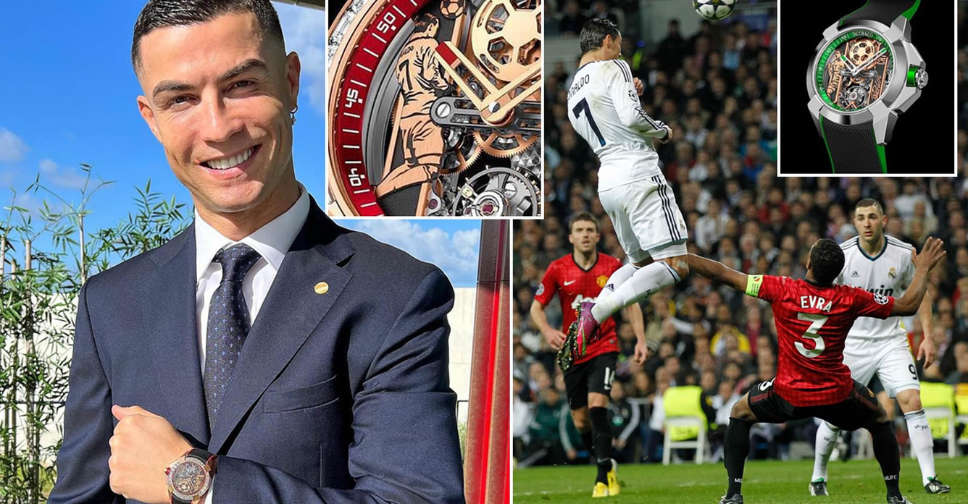 Cristiano Ronaldo took to his Instagram account to promote a watch brand with his iconic header scored for Real Madrid against Manchester United.
The post was made hours before the English Premier League club terminated his contract.
Before his exit was announced by Manchester United, Cristiano posted about his partnership with Jacob & Co.
The watch face features a design with an image of his 2013 Champions League goal for Real Madrid scored against United.