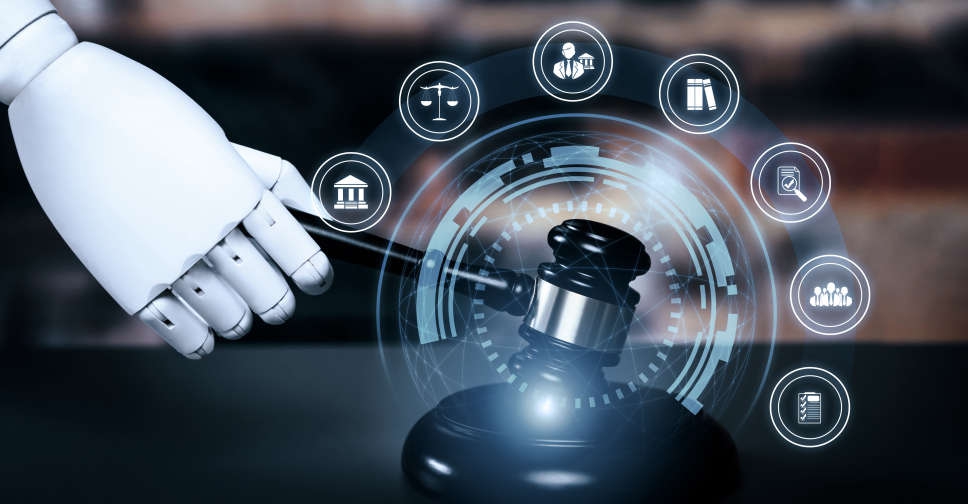 Group of Seven (G7) nation officials will meet next week to consider problems posed by generative artificial intelligence (AI) tools like ChatGPT, Japan has said.
Leaders of the G7, which includes the United States, European Union and Japan, last week agreed to create an intergovernmental forum called the Hiroshima AI process to debate issues around fast-growing AI tools.
G7 government officials will hold the first working-level AI meeting on May 30 and consider issues such as intellectual property protection, disinformation and how the technology should be governed, Japan's communications minister, Takeaki Matsumoto, said.
The meeting comes as tech regulators worldwide gauge the impact of popular AI services like ChatGPT by Microsoft-backed OpenAI.
The EU is coming closer to enact the world's first major legislation on AI, inspiring other governments to consider what rules should be applied to AI tools.
Japan, as this year's chair of G7, "will lead the G7 discussion on responsive use of the generative AI technology," Matsumoto said, adding the forum hoped to come up with suggestions for heads of state by year-end.
At last week's Hiroshima G7 summit, leaders also called for developing and adopting international technical standards to keep AI "trustworthy" and "in line with our shared democratic values".
The G7 AI working group will seek input from the Organisation for Economic Co-operation and Development, Matsumoto told a regular press conference.