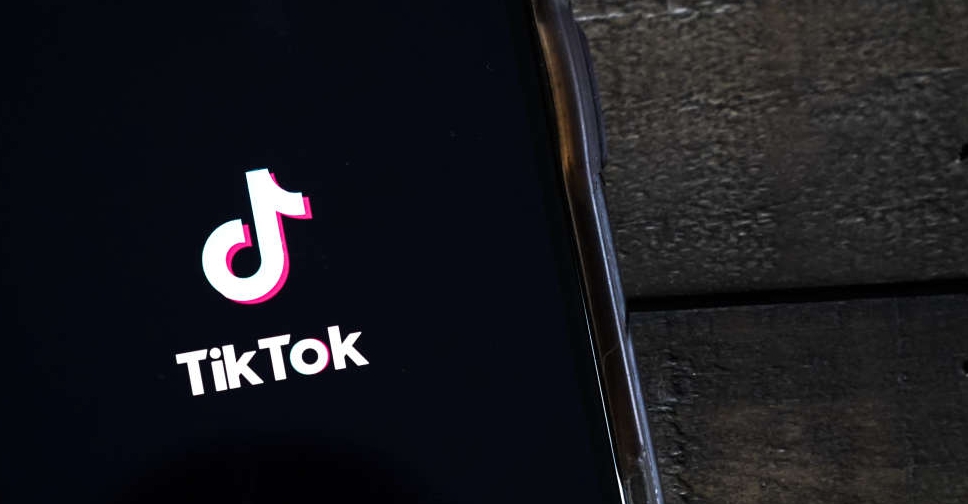 AFP
TikTok's stature as a social media platform has grown rapidly, with 1 billion users joining it in just 5.1 years.
It makes it the second-fastest-growing platform, with Facebook Messenger accomplishing the feat in just 4.9 years.
This, analysts claim, isn't a fair comparison considering FB messenger getting a significant headstart as it was already in operation as an extension of the Facebook website before it was released as an app.
After TikTok, Chinese app WeChat steps in for accomplishing the "1 billion users" feat over 7 years.
Meanwhile, Meta's other apps such as Facebook, Instagram and Whatsapp took 7.7 years, 8.5 years and 8.7 years respectively to reach the milestone. Video sharing platform, Youtube, also took a little over 8 years to reach the milestone.
"TikTok is the social media platform that is generating a lot of buzz in the last couple of years, particularly among the younger generations. The app's popularity is impossible to miss as it has fully permeated mainstream pop-culture, ensuring that the 1B user mark is not the only milestone the platform will break in the near future," said Robert Pascal, Tech editor at Buyshares.
Originating in September 2016, the app gained popularity in China as Douyin.
Known as TikTok to the rest of the world, the app has over won over a global fan club at breakneck speed.
In the second half of 2021, TikTok boasted of joining the elite club of social media apps to reach one billion active users.