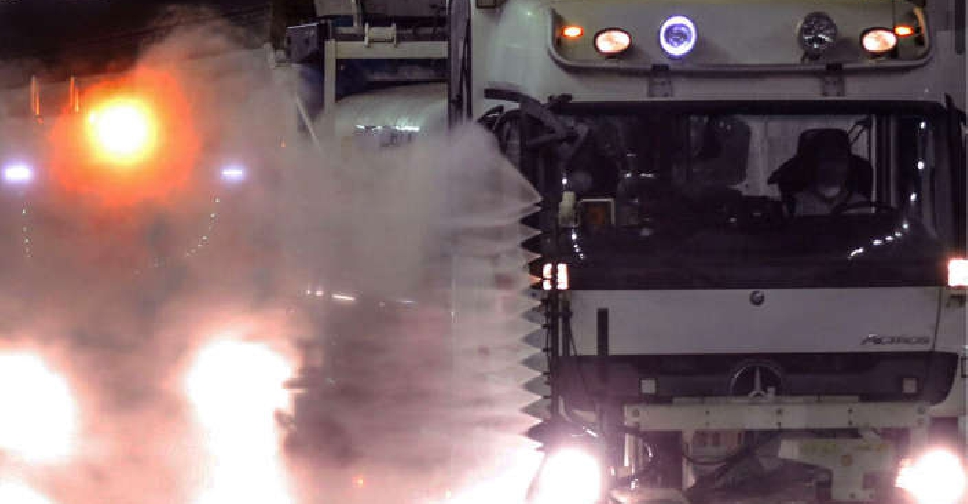 Those caught heading out of their homes without a movement permit during the national disinfection hours in Abu Dhabi will face a fine of AED 3,000. 
That's according to the authorities in the UAE capital, which reminded the public that a permit is required to step out of their homes between midnight and 5:00 am every day, unless it's for "essential supplies like food, medicine and health emergencies".
Residents can procure a movement permit from the Abu Dhabi police website, under two categories - personal and official.
The disinfection drive, which was imposed on July 19, is part of efforts to curb the spread of COVID-19.
It was in mid-July that radars across the emirate were activated to detect residents who step out during the disinfection drive.