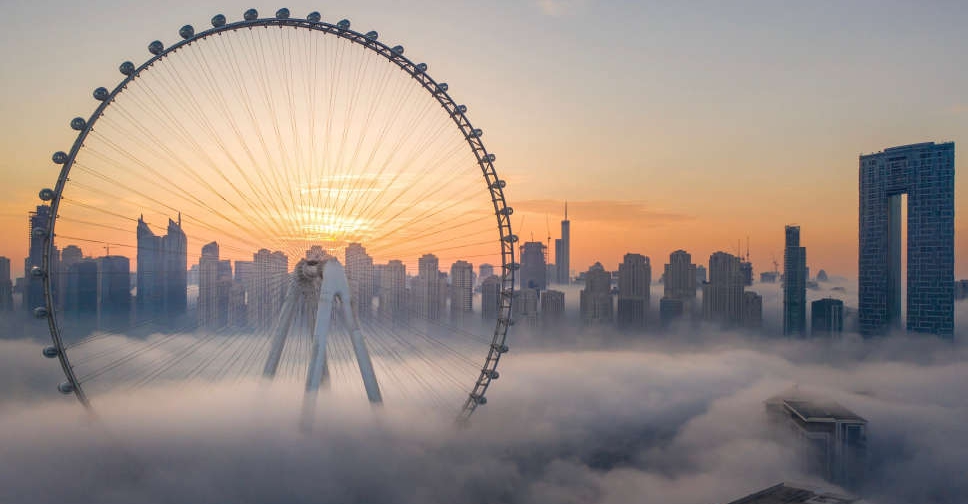 The two UAE cities claim top two spots in the Expat Essentials Index, with Dubai taking second place and Abu Dhabi at ninth.
InterNations polled 11,970 people in 50 cities, asking questions based on five categories: Quality of Life, Ease of Settling In, Working Abroad, Personal Finance and an Expat Essentials Index, which covers digital life, administration topics, housing and language.
The German research firm; Annual Expat Insider surveys, is one of the most extensive surveys about living and working abroad.
According to the survey, more than four in five (82 per cent) feel that moving to Dubai has improved their career prospects (vs. 60 per cent globally). In addition The Ease of Settling In Index (8th) is another highlight for Dubai, and the city sits among the top 10 in all three subcategories of the index. Expats are happy with their social life (68 per cent happy vs. 56 per cent globally) and feel welcome there (81 per cent vs. 66 per cent globally). Expats report that it is easy to deal with the local authorities (66 per cent vs. 40 per cent globally), and 88% are happy with the availability of government services online (vs. 61% globally).
In the ranking, Valencia came first, followed by Dubai, Mexico City, Lisbon, Madrid, Bangkok, Basel, Melbourne, Abu Dhabi, and Singapore to figure in the top 10 cities for expats to live in.
On the other hand, expats consider Johannesburg (50th), Frankfurt, Paris, Istanbul, Hong Kong, Hamburg, Milan, Vancouver, Tokyo, and Rome (41st) the world's worst cities to live in.