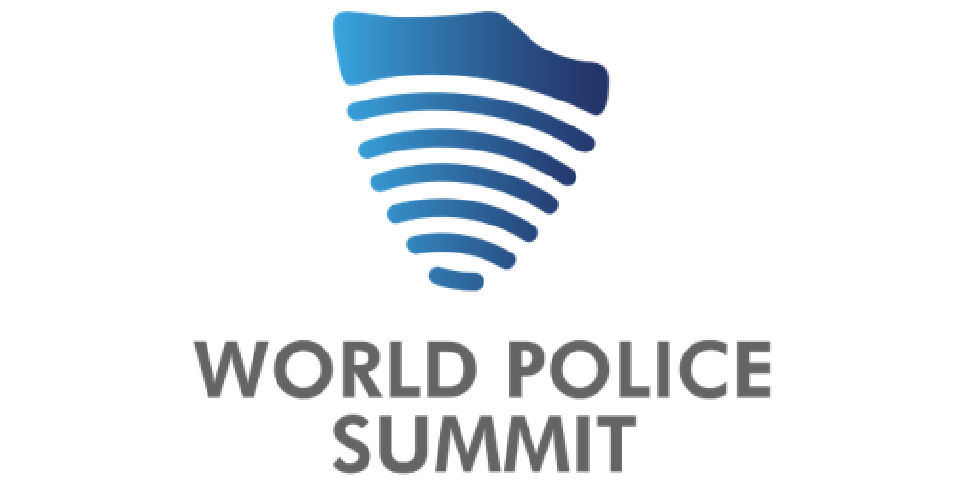 Dubai is gearing up to host the inaugural World Police Summit this month, bringing together law enforcement departments and organisations from both the public and private sector.
Addressing the gaps between enforcement and innovation will be the primary focus of the summit to be held from March 14 to 17 at Expo 2020's Dubai Exhibition Centre.
It will provide a key platform for stakeholders to collaborate on regulatory frameworks for emerging technology.
Digital technologies such as cryptocurrency, robotics, artificial intelligence (AI) and virtual reality (VR) have advanced rapidly in the last few years but existing regulatory structures are struggling to keep pace, resulting in reactive responses to new-age crimes.
To gain the upper hand on fighting crime in a digital-first world, law enforcement bodies must be proactively involved in the development of new regulatory frameworks from the ground up.
Jürgen Stock, Secretary-General of Interpol, who will be addressing the Summit, said," The roles and duties of policing will have to adapt to keep pace with the broader social, technological and economic developments which are shaping communities. This is where global dialogue and collaboration will play an important role in ensuring law enforcement can develop best practice in serving its citizens."
With over 250 exhibitors and 10,000 registered visitors, in addition to its myriad speakers and delegates, the Summit will offer an extensive range of technological and intellectual resources that law enforcement agencies can leverage to address the needs and challenges of modern happenings such as cybercrime, urbanisation, digital evolution and post-pandemic recovery.
"As enforcement agencies, our primary concern is how we can best protect our people, even in a digital age. Enforcers, regulators and innovators must join forces to create an environment where innovation can thrive, outside of crime's shadow," said Lt. Gen. Dhahi Khalfan Tamim, Deputy Chief of Police and Public Security in Dubai and Chairman of the Anti-Narcotics Council, Dubai Police.