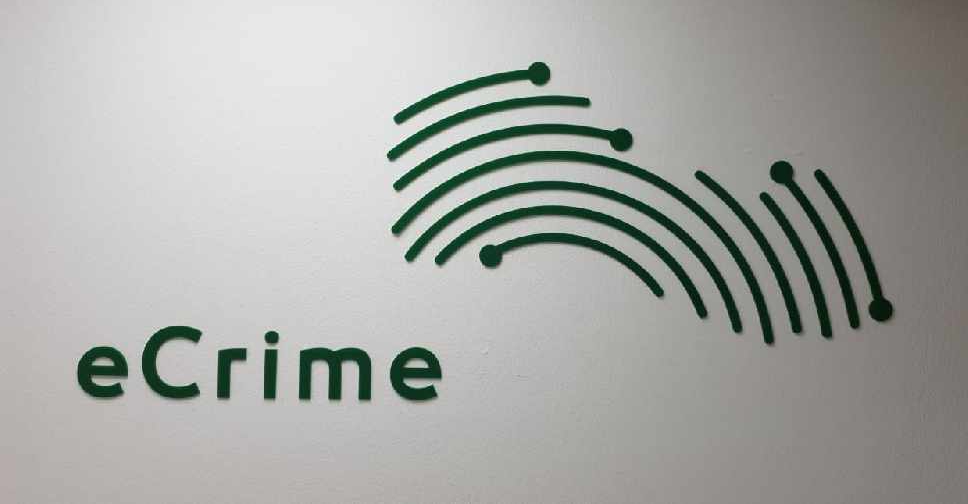 Dubai Police
Dubai Police are once again urging residents to watch out for cybercriminals and to be vigilant on social media.
The authority has also called on people not to visit suspicious websites or share personal information online.
The reminder comes following the arrest of a man who blackmailed a girl using her photos and videos that he managed to obtain after earning her trust on social media.
The suspect was nabbed within 24 hours of receiving the report.
Brig. Abdullah Khadem Bin Suroor, Director of Bur Dubai Police Station urged parents to monitor their children's activities and educate them about not accepting friend requests or connecting with strangers.
"The most prominent method of extortion is to lure people using fake accounts on social media platforms to share their photos and videos with culprits who would later use this private information to blackmail their victims", he said.
Brig. Bin Suroor called on the public to report cybercriminals via the platform www.ecrime.ae, at the nearest Smart Police Station (SPS) or call the toll-free number 901.
⁧#أخبار⁩ | شرطة دبي تحذر من الابتزاز الالكتروني وتدعو إلى الإبلاغ عبر منصة e-crime

التفاصيل:https://t.co/CuMfXNa1HM#أمنكم_سعادتنا⁩
⁧#نتواصل_نحمي_نبتكر_ونبني⁩ pic.twitter.com/IQMMBFvIdl

— Dubai Policeشرطة دبي (@DubaiPoliceHQ) October 5, 2021