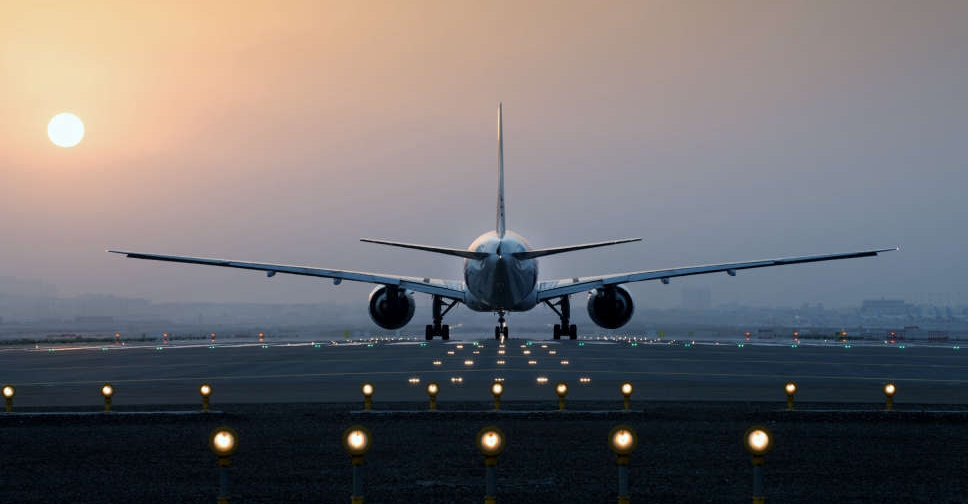 File Picture
Dubai Airports (DXB) said the northern runway will reopen as per schedule on June 22, as renovation work crosses the half-way mark.
In a statement, Dubai Airports said the renovation project will see "the resurfacing of the 4.5 km-long runway, strengthening of the wider runway strip, as well as reinforcing the paving on key taxiway entries and exits, and repairing of the drainage infrastructure".
Aeronautical ground lighting, navigational aids and meteorological equipment are also being replaced, and a navigation aids substation is being relocated.
More than 1,000 vehicles and 3,000 people have been working on-site at DXB since work began on May 9.
The primary objective of the project is to "enhance the safety, operational efficiency, and capacity at DXB".
During the 45-day closure, more than 1,000 flights from several international carriers, including flydubai, SpiceJet, Indigo, Gulf Air, Air India Express and Qatar Airways were shifted to the Dubai World Central (DWC).