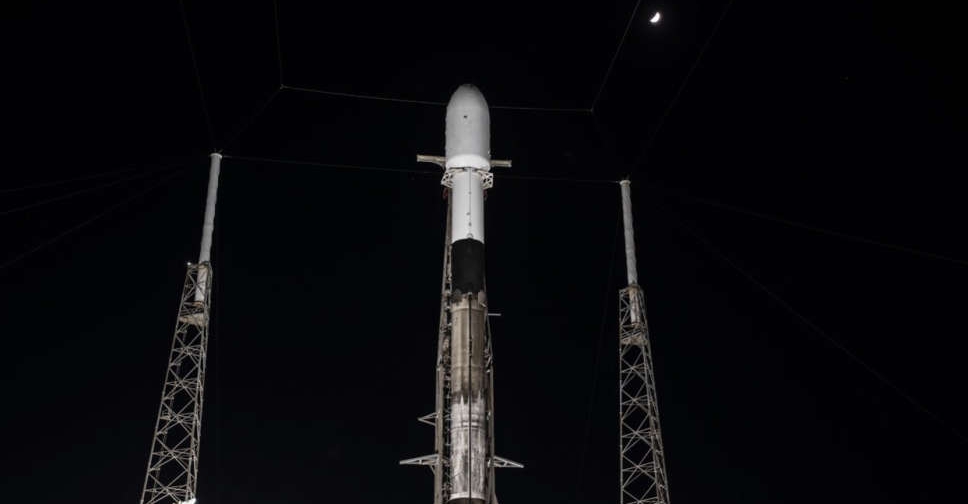 The UAE's first mission to the Moon is now scheduled to launch on Sunday, December 11, Mohammed Bin Rashid Space Centre (MBRSC) announced.
The Rashid Rover will now lift off on a SpaceX Falcon 9 rocket from a Cape Canaveral space base in Florida at 11:38 am (UAE time).
A new launch date is set for the Emirates Lunar Mission on Sunday 11 December at 11:38 AM (UAE time).#EmiratesLunarMission #UAEtotheMoon pic.twitter.com/gZDAuPwqIJ

— MBR Space Centre (@MBRSpaceCentre) December 7, 2022
Earlier, the Emirates Lunar Mission launch was delayed two times.
The UAE has teamed up with a Japanese lunar exploration company ispace to land the Rashid Rover on the Moon.
Weighing 10kg, the rover was built by a small team of Emiratis at the Mohammed bin Rashid Space Centre in Dubai.
The Rashid Rover's landing site will be Atlas crater, on the southeastern outer edge of Mare Frigoris (Sea of Cold).
Once it lands the Rover will explore the characteristics of lunar soil, the petrography and geology of the Moon, dust movement, surface plasma conditions, and the Moon's photoelectron sheath.