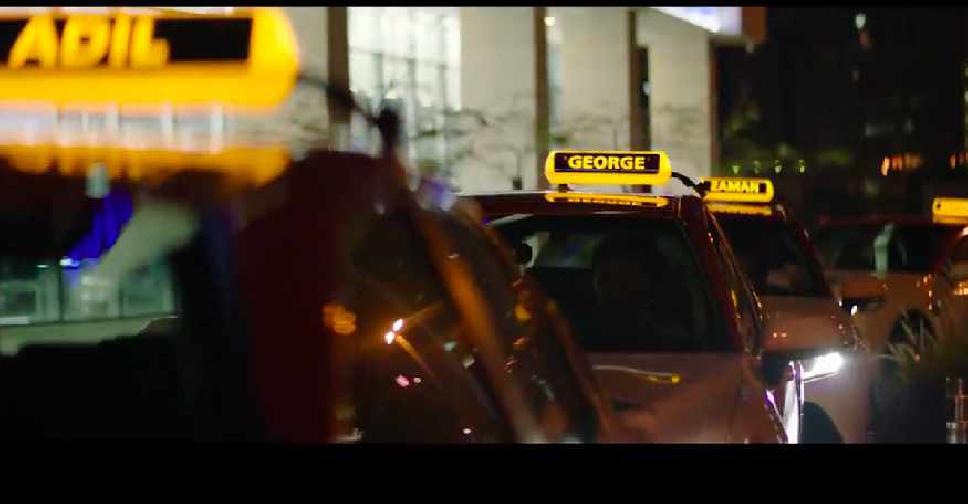 RTA/screengrab
Dubai recently launched the #WhosYourCabbie campaign to enable taxi riders appreciate and applaud the men behind the wheels.
Taking to their official Twitter handle, the Roads and Transport Authority (RTA) highlighted how the initiative pays special tribute to the "heroes who are with us in every journey, the heroes who kept #Dubai moving in the toughest times, and the heroes who add life to our streets every day.
"We're proud of you, we know you, and we appreciate all that you do."
In the two-minute video, the authority is seen changing the yellow 'Taxi' signboard on the roofs of the cabs to show the names of the drivers so passengers can connect with them better.
To the heroes who are with us in every journey, the heroes who kept #Dubai moving in the toughest times, and the heroes who add life to our streets every day; we're proud of you, we know you, and we appreciate all that you do. pic.twitter.com/2CApCDkh2d

— RTA (@rta_dubai) April 15, 2021