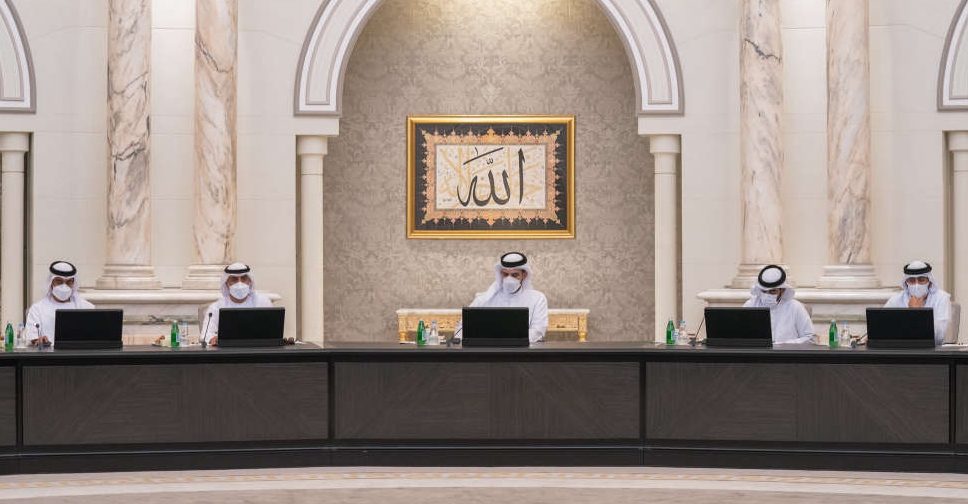 WAM
Sharjah government's four-day work week is having a positive impact on the government's overall performance and employee productivity.
According to the findings of a study revealed by the Sharjah Executive Council, the shift to a shorter working week at the start of the year has helped improve customer and employee satisfactions levels as well.
Its impact was also felt on the roads in the first three months of this year with the emirate witnessing a 40 per cent drop in traffic accidents and fatalities compared to the same period last year.
The emirate also reported a significant drop in the emission of gases such as carbon monoxide, sulphur dioxide and nitrogen dioxide.
The study focused on the impact of the new working system on various government entities including police, environment, human resources and financial sectors.
The Executive Council has directed a follow-up to the study until the end of the year to assess the pros and cons of the new work system.