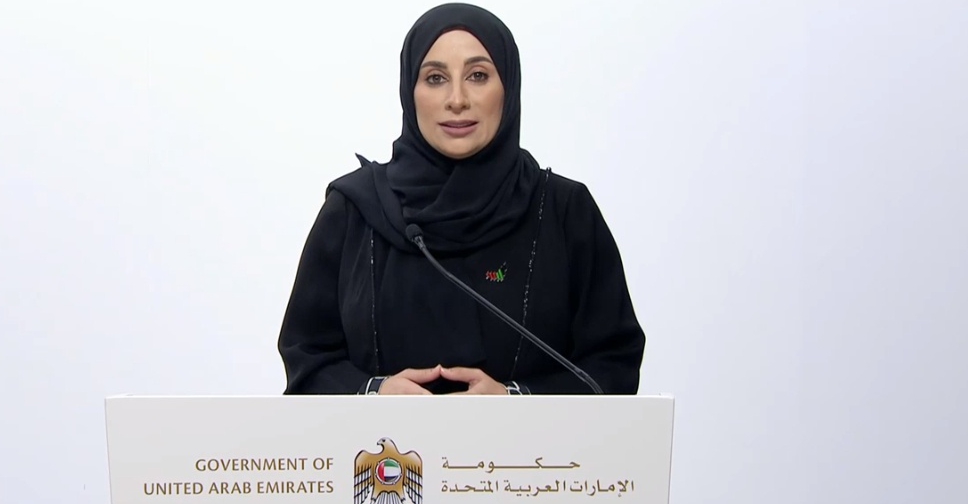 File picture
Authorities in the UAE have reiterated the importance of celebrating the upcoming Eid Al Adha holidays safely and responsibly.
Dr. Farida Al Hosani, the health sector's official spokesperson, said there was a spike in COVID-19 infections and deaths after the last three major public holidays.
After the Eid Al Adha holidays last year, average daily cases reached 1,433 - a 500 per cent increase, while after the New Year break, average daily cases rose by 200 per cent to exceed 3,700.
The death rate doubled to six following the Eid Al Fitr holidays in May, while average daily cases exceeded 2,100, which is a 60 per cent increase.
The figures were revealed during the latest government media briefing on Tuesday.
Eid Al Adha safety protocols
Eid Al Adha gatherings must be limited to family members living in the same house and first-degree relatives.
Authorities have also advised people to get tested for COVID-19 before visiting relatives, especially the elderly and those with chronic diseases.
They have once again called on everyone to convey Eid greetings through phone calls and online platforms and to avoid distributing gifts or food during the festive period.
Eid Al Adha prayers will be held in mosques and musallahs with a duration of no more than 15 minutes.