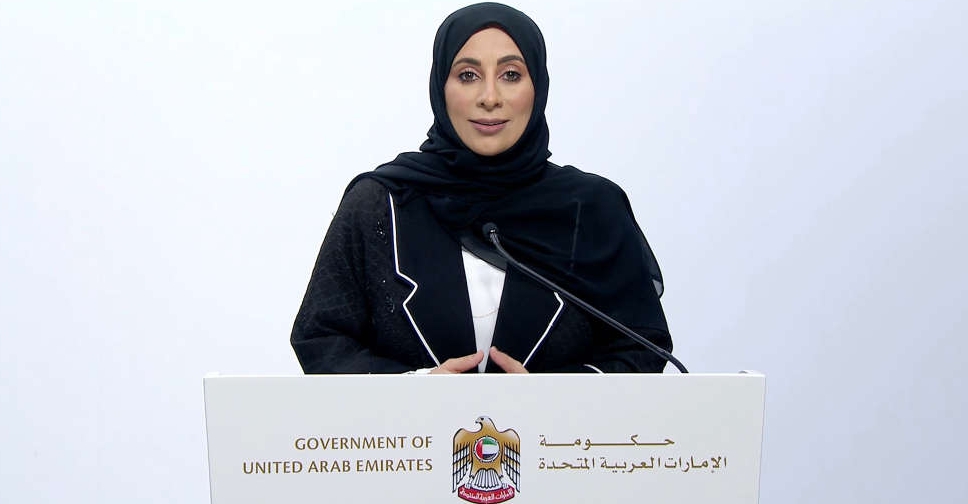 WAM
The UAE is successfully combatting the COVID-19 pandemic, thanks to its proactive nationwide screening and vaccination campaigns.
The country has the highest number of people who have received at least one dose of the vaccine (92.34%) and is ranked third globally for the number of tests conducted per 1,000 people with populations greater than one million (as per Our World in Data).
There has also been a 60 per cent drop in the number of COVID-19 cases in the UAE, compared to August 2020.
The stats were revealed during the latest government media briefing.
Dr. Farida Al Hosani, the UAE health sector's official spokesperson affirmed that a strong testing infrastructure and a robust vaccination drive have helped the country in controlling the spread of the virus.
She added that the public's adherence to safety regulations have also contributed to the success.