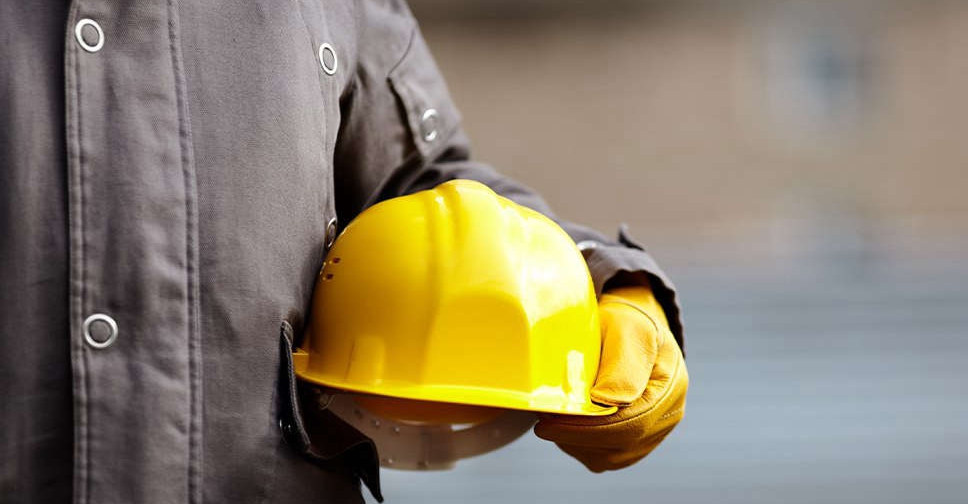 WAM
The midday break for outdoor workers in the UAE will come to an end on Wednesday, September 15.
The announcement was made by the Ministry of Human Resources and Emiratisation.
The midday break, which prohibits work in open areas, and under the sun, from 12:30 pm to 3:00 pm, came into play on June 15.
#MOHRE announces the termination of the decision applied since June 15 to ban any work performed under the sun and in open spaces to secure appropriate working conditions for workers during summer as of this Wednesday, September 15. pic.twitter.com/Z6Ukj9i3KA

— MOHRE_UAE وزارة الموارد البشرية والتوطين (@MOHRE_UAE) September 14, 2021