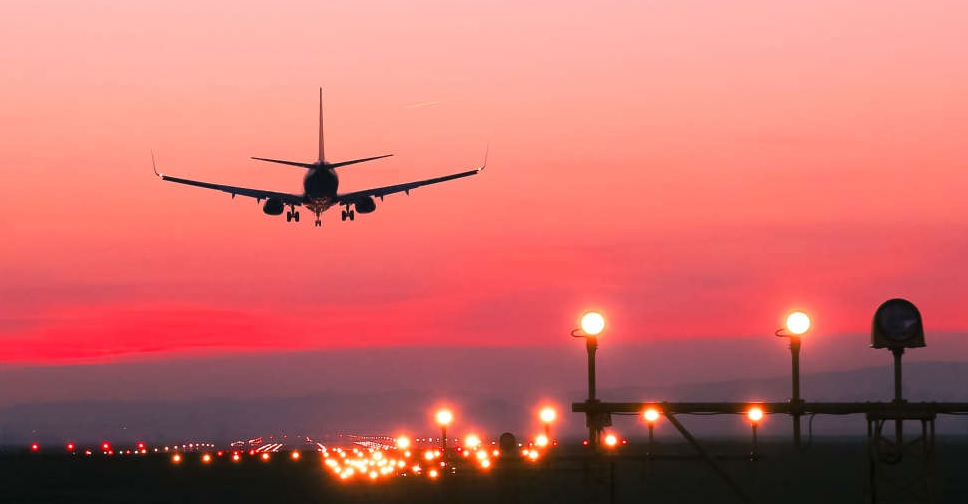 File picture
Emiratis, GCC nationals and citizens of Jordan will be able to enter the UK with just £10 (AED 45) as the country removed visit visa requirements for these travellers.
They will, instead, be able to pay £10 for the Electronic Travel Authorisation (ETA), which will allow them to visit the UK over a two-year period.
This means travellers from the GCC and Jordan will have the same entry requirements like those from the US and Australia.
Up until now, Gulf nationals paid £30 per visit to the UK under the current Electronic Visa Wavier (EVW) scheme and Jordanian nationals £100 for a visit visa.
The scheme will be available for Qatari nationals in October 2023, with the rest of the GCC states and Jordan joining in February 2024, during a global rollout next year.