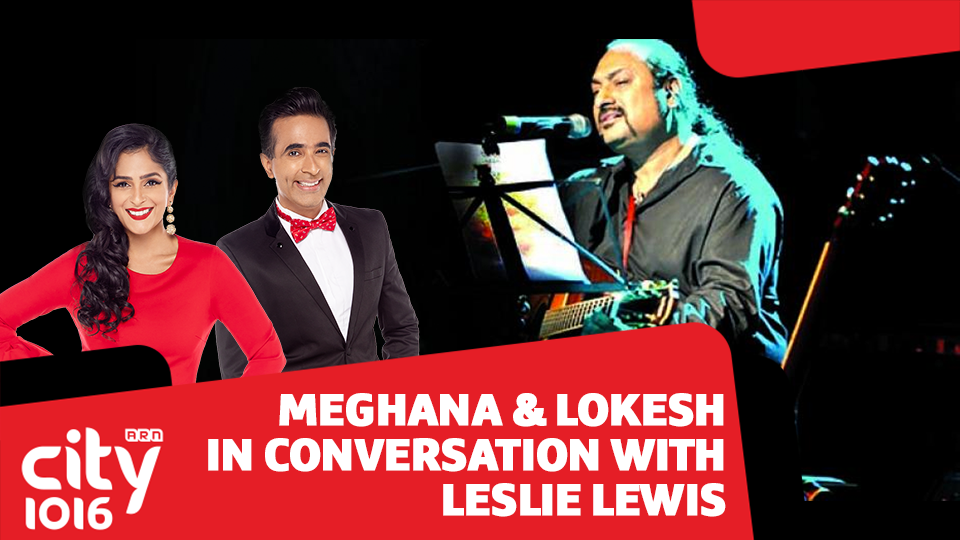 Meghana and Lokesh from Drive Master Go Go caught up with Leslie Lewis and spoke him about his new song that brings great Bollywood singers like Shaan, Shreya Ghoshal, Shilpa Rao, Bappi Lahiri and many others together. It's called Ek India, a song dedicated to our country during these tough pandemic times.
More about leslie lewis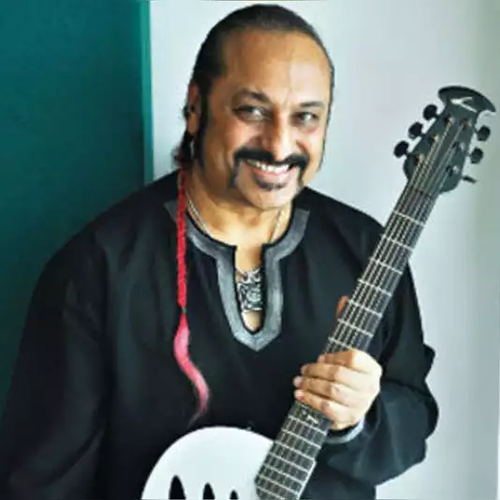 Leslie Lewis is an Indian singer and composer known for his work with Hariharan as the duo Colonial Cousins and famously known in the industry as Lezz. They won the MTV Asia Viewer's Choice Award and then the U.S. Billboard Viewer's Choice Award for 'Colonial Cousins', their debut album. He conceived and created all the music for Coke Studio, MTV India debut season.
what is ek india?
At a time when CoVID has locked both the people and the happiness quotient of a nation. I.I.M.U.N. presents a melodious amalgam of voices including Shantanu Mukherjee, Shreya Ghoshal, Bappi Lahiri, Leslee Lewis, Benny Dayal, Shilpa Rao, Bhoomi Trivedi, Kavyaa Jones. Lyrics & Music Composed & Produced by Leslee Lewis This song is ad-free, non-commercial and made with the purpose to uplift the mood of a nation, it is free to use and circulate, therefore would request you to share it on your social media with your own message attached to it. United we fight, Divided we stand. Because- hum sab hainnn Ek India.
City 1016 in conversation with